Hello everyone and a very belated Happy New Year to y'all! We are back completely refreshed from our little break and ready to posts countless of blog posts! Of course, posting blog posts is our number one New Year's resolution, but the EGU Geodynamics Blog Team also has a couple of others. Happy 2020!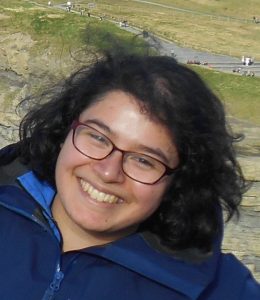 Iris van Zelst
1. Take (all my) holidays (for a change)
2. Go to the theatre a lot and do things I enjoy in general
3. Learn a new skill that is not work/science-related
4. Really enjoy my time and new job in the UK (yes, I know, I have a new job! It is so exciting!!)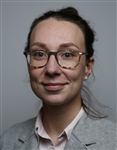 Anne Glerum
Watch less sappy movies. Write more papers.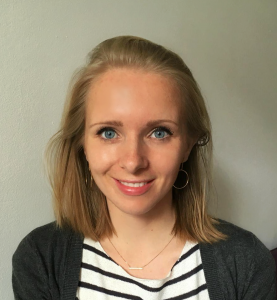 Anna Gülcher
In the year to come I hope to stay curious and to continue enjoying the perks the PhD life has to offer (i.e. all the travels, new experiences, interesting people and science), and obviously I am going to arrange some great posts for the GD blog!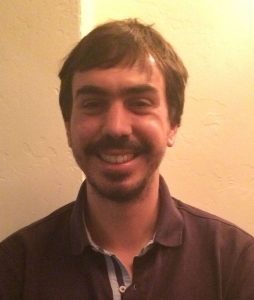 Diogo Lourenço
For 2020 I hope I can learn a lot. Editing posts will help me doing it, and I hope in the process I can also bring much knowledge and joy to the readers of this blog. I wish everyone a happy 2020!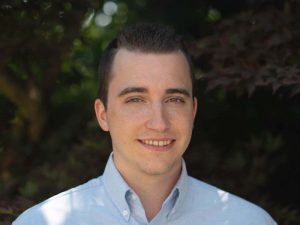 Tobias Meier
I have attended a scientific writing workshop, so my goal for the next year will be to put the newly learned strategies into action. (More on that hopefully in an upcoming blog post!)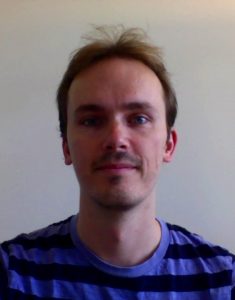 Antoine Rozel
Enjoy the new family life!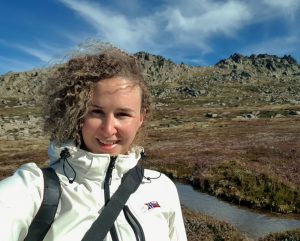 Grace Shephard
Not only is this just a new calendar year but also a new decade! What have been your highlights of the past one, and what do you hope to achieve in the next? Nothing like funding cycles, publication timelines, international moves and life's inevitable events to make me realize that 10 years is a good chunk of time to get sh*t done. Effectuate what you want to become part of your legacy and make it start in 2020!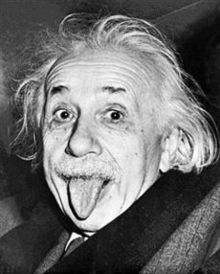 The Sassy Scientist
Write many more hilarious blog posts to inspire ample and continuous discussion between all members of the geodynamics community, whilst making people think about what they read.