The Geodynamics (GD) Division of the European Geosciences Union (EGU) coordinates the scientific programme and related activities on all aspects of geodynamic processes in the lithosphere, mantle, and core. The division also promotes scientific interchange and dissemination of activities carried out by its members.

This blog serves as a platform for the geodynamics community to share news, articles and events. We have several regular features, such as the Geodynamics 101 series, which serves to show the diversity of topics and methods in the geodynamics community in an understandable manner for every geodynamicist. PhD's, postdocs, full professors and everyone in between can introduce their field of expertise in a lighthearted, entertaining manner and touch on some of the outstanding questions and problems related to their method of choice. We also have Wit & Wisdom posts full of wit (but rarely wisdom). Interesting regional and global geodynamics are discussed in the Remarkable Regions and Peculiar Planets series. The latest geodynamics news can be found in our News & Views posts. If you would like to contribute to the blog as a guest writer, don't hesitate to contact us!
The Geodynamics Division hopes to address a wide range of topics, as well as the major challenges, related to geodynamics. The division also publishes updates on Facebook. 
The Blog Team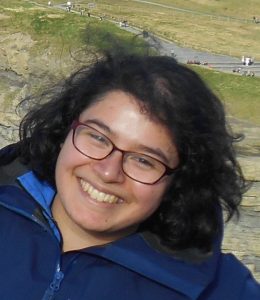 Iris van Zelst
Iris is a postdoc at the University of Leeds in the United Kingdom. Her current research revolves around intermediate-depth seismicity and the geodynamic modelling of subducting plates. Her recently completely PhD was on the modelling of tsunamigenic earthquakes using a range of interdisciplinary modelling approaches, such as geodynamic, dynamic rupture, and tsunami modelling. Iris is Editor-in-Chief of the GD blog team. You can reach her via e-mail.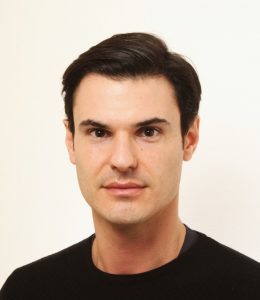 Luca Dal Zilio
Luca is a postdoctoral researcher at the California Institute of Technology (Caltech). He works on cross-scale mountain building processes, linking geodynamic space-time scales of millions of years of slow and broadly distributed tectonic deformation with seismic space-time scales of rapid and localized earthquake rupture processes. Currently active projects concern seismicity and mountain building processes in the Alps and Himalaya. You can reach Luca via e-mail. Luca tweets at @lucadalzilio.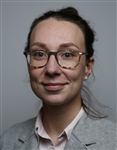 Anne Glerum
Anne is a postdoctoral fellow in the Geodynamic Modelling section at GFZ Potsdam. Through numerical modeling, she investigates continental rift dynamics, focusing on the effect of along-rift variations as well as magma-tectonic feedback processes on rift evolution. Anne is part of the GD blog team as an Editor. You can reach her via e-mail.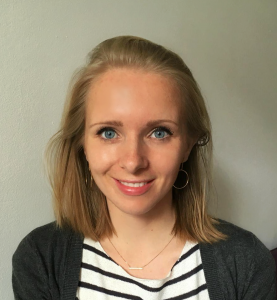 Anna Gülcher
Anna Gülcher is a PhD student in the Geophysical Fluid Dynamics group at ETH Zürich. She is drawn to the study of the geodynamic processes of Earth's and planetary interiors from global to crustal scales, and integrates numerical modelling results with geochemical, seismological and geological data to study these processes. Anna is part of the GD blog team as an Editor. You can reach Anna via e-mail.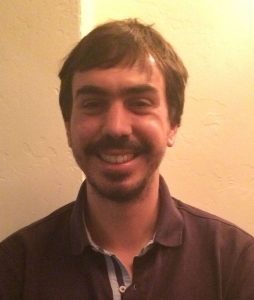 Diogo Lourenço
Diogo is a postdoctoral researcher at the Department of Earth and Planetary Sciences at the University of California Davis, USA. He uses numerical modeling to investigate the dynamics and evolution of the Earth and other rocky planets, in particular their mantles' structure and surface tectonic regimes. Diogo is part of the GD blog team as an Editor. You can reach him via e-mail.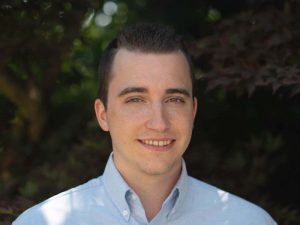 Tobias Meier
Tobias is a PhD student at the Center for Space and Habitability at the University of Bern in Switzerland. He is working on modelling the interior dynamics of rocky exoplanets. More specifically, he is currently working on constraining the mantle dynamics of the exoplanet 55 Cancri e by using the results of general circulation models. You can reach Tobias by e-mail.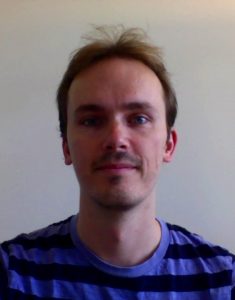 Antoine Rozel
Antoine is a senior researcher in ETH Zürich. Particularly interested in rheology and crust formation, Antoine investigates the evolution of icy and rocky bodies in the solar system. Comparative planetology is a great opportunity to work with applied mathematicians, planetary physicists, geologists, petrologists and geochemists! You can reach Antoine via e-mail.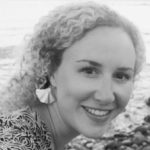 Grace Shephard
Grace is a postdoctoral researcher at the Centre for Earth Evolution and Dynamics (CEED) at the University of Oslo, Norway. She works on linking plate tectonic reconstructions and mantle structure, especially in the Arctic and Pacific regions. Grace is part of the GD blog team as an Editor. You can reach her via e-mail.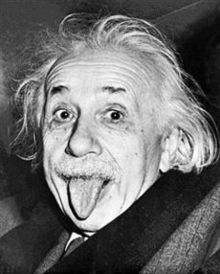 The Sassy Scientist
The Sassy Scientist is sassy and – surprisingly – a scientist. The Sassy Scientist is a mystery: an integral part of the geodynamics community and at the receiving end of stories on research and scientific experiences from research departments all over the world. With an unprecedented knowledge on all aspects of geodynamics and related topics, The Sassy Scientist can answer any question. Patiently waiting for you to submit yours here…
 Early Career Scientist Representative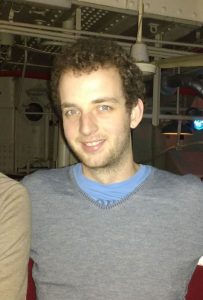 Nico Schliffke
Nico is a PhD student in Geophysics at Durham University, England. He is working on numerical modelling of subduction and collision zone dynamics and on how to ideally link the dynamical models with petrological software. As an ECS representative, he is working towards strengthening the link between neighbouring divisions and firmly establishing the recently introduced Geodynamics events at the EGU General Assembly. You can reach Nico via e-mail.
The European Geosciences Union (EGU) is Europe's premier geosciences union, dedicated to the pursuit of excellence in the Earth, planetary, and space sciences for the benefit of humanity, worldwide.
Banner image: Plunge, by Ian Watkinson; Image source:Imaggeo
The opinions expressed in the Geodynamics Division blog are those of the authors, whose views may differ from those of the European Geosciences Union.