Join the EGU GD Blog Team !
The EGU Geodynamics blog is now accepting new team members for the year June 2023-June 2024! Being an EGU blog team member is a great opportunity to promote new research, minorities and meet new people from the geodynamic community and beyond. It is also a great way to actively contribute to it and make yourself known.
So why not give it a try? If you're interested in joining our team or if you have any questions, please send an email to ponsm@gfz-potsdam.de or come to talk to us at EGU general assembly, we won't bite.
We are recruiting individuals with backgrounds in geodynamics or related fields for most of the roles in the team, with the exception of the Illustrator/Graphic Designer position. The positions are all voluntary and unpaid. However, you'll gain exposure, have the chance to showcase your writing skills and build your network within the scientific community, which can be incredibly beneficial for your career development.
The available position are:
Regular Blog Editor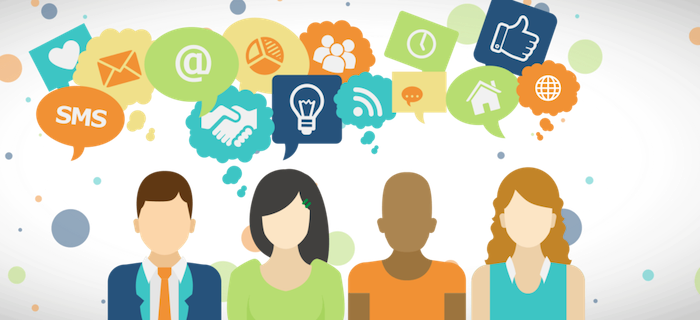 As a Blog Editor, You have the freedom to choose whether you want to write the articles yourself or commission a guest author and edit their work. Your responsibility is to ensure that 1 blog post every 4-8 weeks which gives you plenty of time to interact with the people and edit the blogs. This role offers an excellent opportunity to connect and interact with individuals in the geodynamics community. The blog editor is free to promote a diversity of the topics by discussing themes related to geodynamics, research and work-life balance in academia and more. This position is perfect to network with experts in the field, and raise your profile. We'll provide a comprehensive schedule to ensure that the whole team stays on track, and we'll help you get settled and meet your deadlines if you're new to the role. Blog Editors will be assigned in groups, so you can always rely on your partner. You'll have someone to share the workload with and provide feedback on each other's work. This is an exciting experience so don't miss the opportunity and contact us.
Sassy Scientist Columnists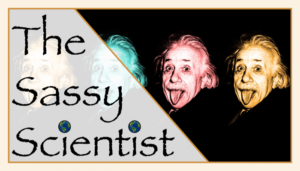 The 'Ask the Sassy Scientist' column is a popular weekly publication that offers humoristic and sarcastic answers to questions about geodynamics and research. The column is written by anonymous individuals who call themselves the Sassy Scientist. If you have a sassy attitude, then becoming a Sassy scientist columnist may be the perfect role for you. As a columnist, you'll have the opportunity to share your own witty and sarcastic take on geodynamics and academia related questions. You'll be responsible for writing a blog post every 2-4 weeks, and we'll work with you to create a schedule that fits your needs. You'll have plenty of opportunities to channel your inner sassy scientist and make your mark on the publication. Because you'll need to keep your identity anonymous you won't be able to use this role as a CV booster or share your sassy achievements with others. If you're ready to join our team of sassies and keep your identity under wraps, apply now and let the fun begin!
Illustrator/Graphic Designer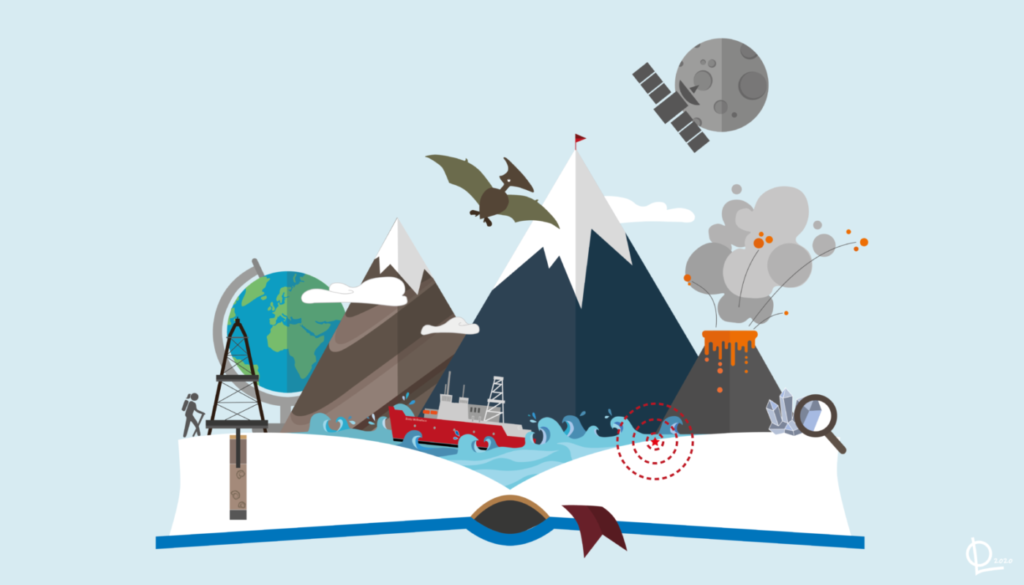 Are you an illustrator or graphic designer who loves to bring your artistic skills to life? If so, we need you to join our team as a featured image illustrator for our weekly blog posts!
Our regular blog posts come out every Wednesday, and we want to make sure each post features an eye-catching image that grabs the reader's attention and promotes the post on social media. That's where you come in! With your fantastic illustrations, we can take our blog to the next level and really bring our content to life. As an illustrator, you'll work with our team of editors to create engaging, fun, and creative images that complement our blog posts. Your work will make a huge difference in enhancing the overall quality of our blog and help us stand out from the crowd. Depending on how often our editors commission images, you could be responsible for creating 1-4 illustrations per year. This is an incredible opportunity for you to showcase your art and see your work featured on a popular blog. So don't wait – apply now and join our team of artists who are passionate about geodynamics and bringing a little bit of creative flair to the world of science!
We're also open to individuals who are skilled in social media management, video content creation, podcasting, or any other area that could enhance our team.
Guest author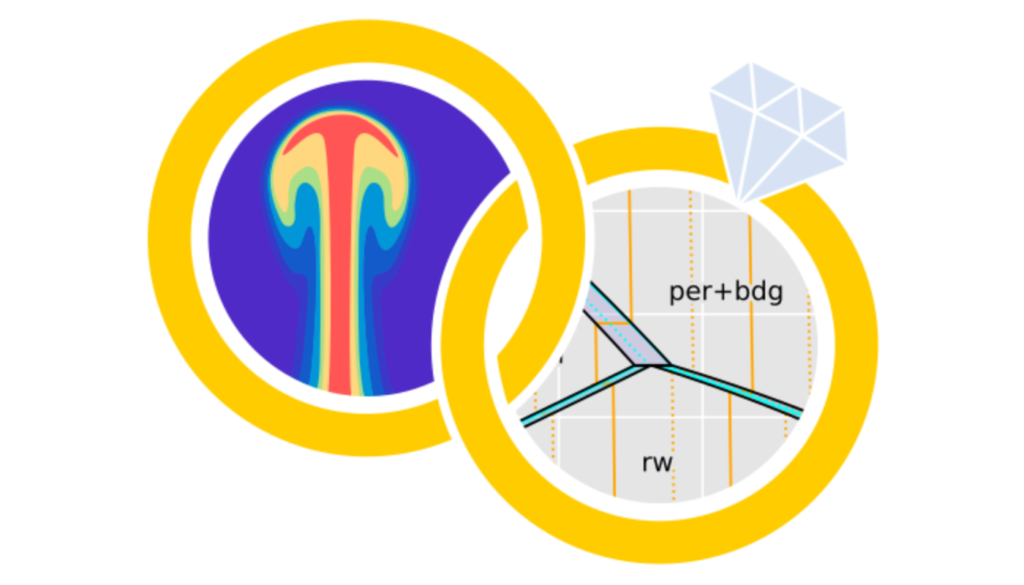 If you have a message to deliver to the community, a point of view, an opinion, or want to get exposure on your latest paper/project, we are always accepting new contributions. In such cases, you will be connected to a regular blog editor who will assist you with the steps involved in writing a blog. We believe in fostering an environment of collaboration and open discussion, and we welcome contributions from scientists, researchers, and students at all levels of experience. Don't hesitate to reach out to us if you have something to share with the geodynamics community.
To apply for any of these roles or to learn more about our team, please email ponsm@gfz-potsdam.de. We're excited to welcome new members to our team new individuals who are dedicated to advancing the scientific community through engaging content and creativity.