Numerical modelling is not always a walk in the park. In fact, it resembles a heroic quest more often than not. In this month's Wit & Wisdom post, Cedric Thieulot, assistant professor at the Mantle dynamics & theoretical geophysics group at Utrecht University in The Netherlands, tells the story of his heroic quest to save the princess from the dragon clear a code from bugs and shows that failed models can be the best models.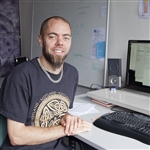 Heroes are also artists. I am a hero, therefore I am an artist. Sometimes against my will. In other words, sometimes the code works; most of the time it doesn't.
A true hero embarks on his noble steed upon a long and perilous quest as the fire-breathing dragon who keeps the princess hostage awaits him in its lair.
"I am a hero too!" says my programmer ego although I spend most of my time sitting on ikea chairs looking for bugs. Yes, bugs. Bugs I have put there myself. Yup.
On my quest, I sometimes get lost in impossible mazes!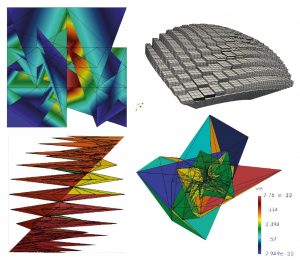 I have to cross mysterious mountain ranges…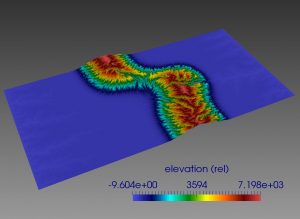 … but I am rewarded by a beautiful sunset on another planet.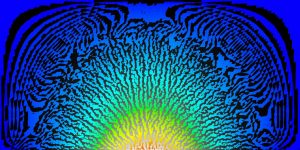 I can't believe what I C(++)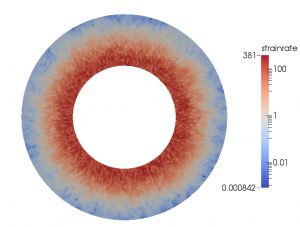 My quest can be dangerous.
Sometimes the enemy is tiny but viruses can be deadly too!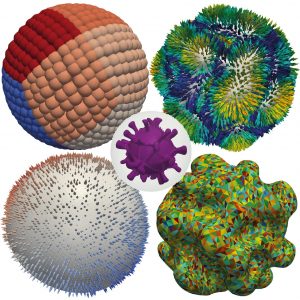 I sometimes feel like I am drowning in a petri dish.
Sometimes I encounter weird beings on my quest…
I even have to fight improbable gnu-snakes!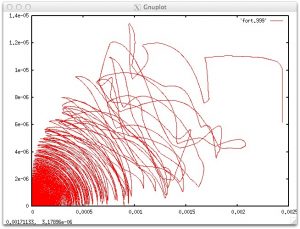 And the spirits of old viking warriors creep up in my models…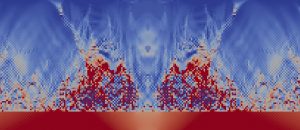 I need some candy to keep my spirits up.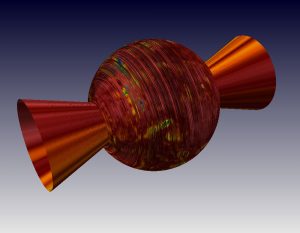 And then… I find the bug and defeat the mighty bug! Fireworks!
Time to switch on the disco balls!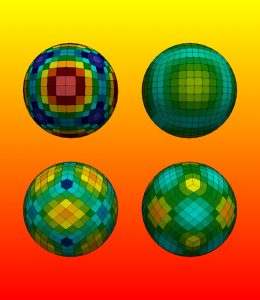 It's party time!