Despite workshops and seminars and conference sessions and Zoom colloquia, of which Geraldine has attended many, one big question remains in geophysics:
---
What drives plate tectonics?
---
Dear Geraldine,
Slab pull? Ridge push? Mantle drag? Continental keels? Super plumes? Mantle wind? Expanding Earth? God?
Nope, there is only one explanation that truly fits the data and passes the common sense test: The Cricetinae Model.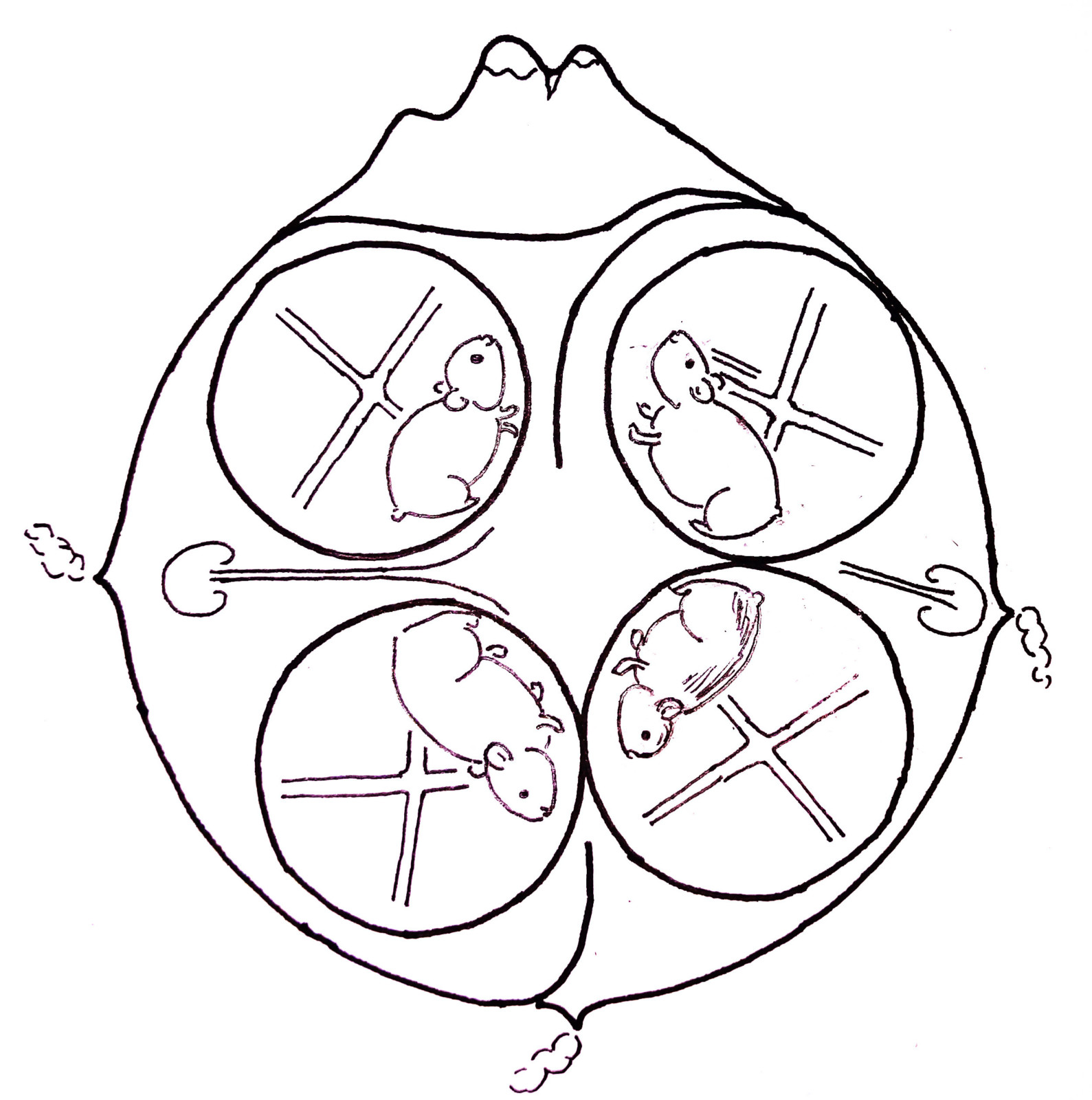 Since this matter is now clearly solved. Please direct invitations for keynote presentations and medal awards here.
Yours truly,
The Sassy Scientist.
PS: This blog was written in place of the Sassy Scientist's seminal lockdown paper. Lockdown has been going a long time, hasn't it? La-la-la-laaa