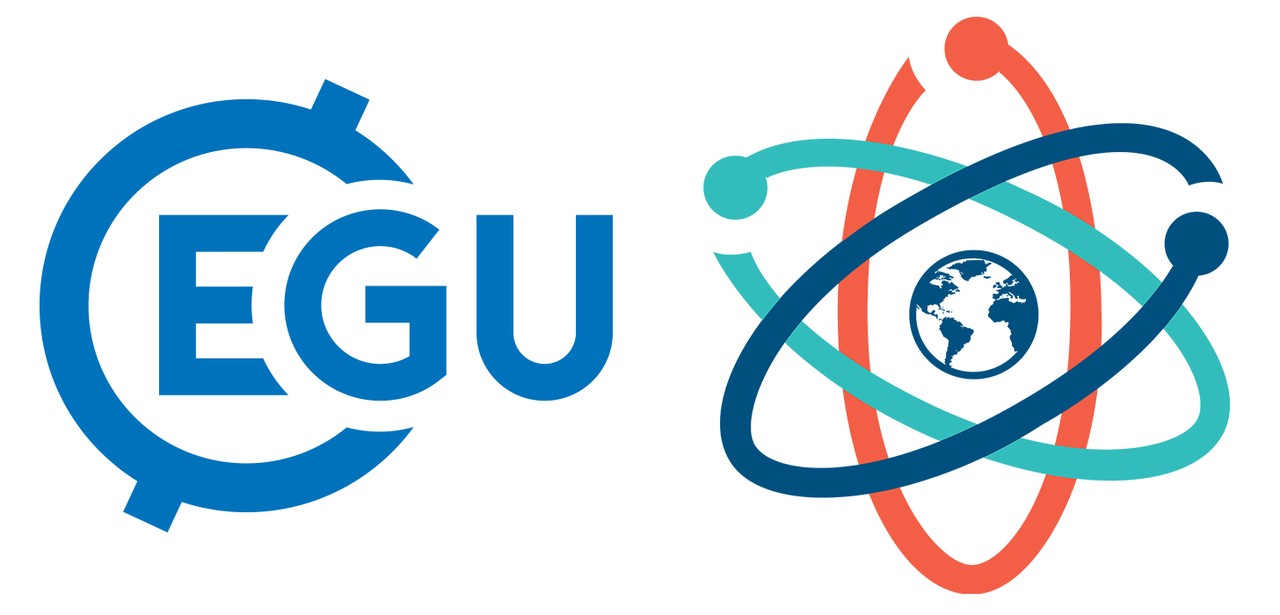 On 22 April, Earth Day and the day before the start of the EGU General Assembly, scientists and science enthusiasts across the globe will be marching to celebrate science and to call for the safeguarding of its future. While the main march is taking place in Washington D.C. in the US, there are hundreds of satellite marches happening around the world, including in Vienna.
Representatives of both the EGU and the AGU, including the EGU President Hans Thybo and the AGU Executive Director Christine McEntee, will be marching together in Vienna in a united display of support for open, responsible research and for a safe future for the geosciences.
We would like to invite you to march with us in Vienna. Please meet us on Saturday, April 22 at 12:45 at the Sigmund-Freud-Park: see the meeting point marked in the image. You can find more details about the route and the march on the March for Science Vienna website.
Why are you marching for science?
You can download this EGU sign to bring to the March to show why you are standing up for science (the AGU's instagram is a great source of inspiration). You can also join in with our campaign on social media by posting photos of yourself with the sign and tagging them with the hashtags #ScienceMarch, #ScienceServes and #EGU17.
AGU have posters, and other resources, to download from their March for Science page, as well as tips on how to get ready for the march.
Also, if you plan to march in Vienna, Washington DC, or any of the other satellite marches taking place in cities across the world, don't forget to let Nature and AGU know why you are supporting the march by taking their surveys.
We look forward to seeing you in Vienna and to championing science together.
Some of the EGU's Executive Office on why they stand up for science (from L to R: Laura (Communications Officer), Bárbara (Media & Communications Manager) and Philippe (Executive Secretary). Click to enlarge.