The conference is coming to a close and there's still an abundance of great sessions to attend! Here's our guide to getting the most out of the conference on its final day. Boost this information with features from EGU Today, the daily newsletter of the General Assembly – pick up a paper copy at the ACV entrance or download it here.
The final day of the conference kicks off with the last Great Debate (GDB3) dedicated to discussing whether, at current emission levels, can we still limit warming to 2 degrees without relying on carbon capture and storage. Talks begin at 08:30 in Room E1. Be sure to go along and share your thoughts on social media using the hashtag #EGU17GDB!
The two final Interdisciplinary events also take place today. Early in the morning a series of talks will discuss the promotion of standards and best practices in managing crowd-sourced environmental data (IE2.1/NH9.19/ESSI3.12: 08:30–10:00 / Room L2 and posters from 17:30–19:00 / Hall X4). Open data, reproducible research, and open science is the focus of the final interdisciplinary session. Learn more about these topics from 10:30 and 12:00 in room L2 and at the poster session from 17:30 in Hall X4.
Be sure to attend today's Alexander von Humboldt Medal Lecture by Johan Bouma, who will be questioning whether our changing research arena can inspire innovative environmental research in developing countries (Alexander von Humboldt Medal Lecture) (ML1: 12:15–13:15 / Room E1).
It's your last chance to make the most of the networking opportunities at the General Assembly, so get on down to the poster halls and strike up a conversation. If you're in the queue for coffee, find out what the person ahead is investigating – you never know when you might start building the next exciting collaboration! Here are some of today's scientific highlights:
If you are concerned with diversity in the geosicences then these two sessions are for you! EOS7: Women in geosciences, 10:30–12:15, in rooms L4/5. Later on in the day, head back to the same rooms for EOS8: Promoting and supporting equality of opportunities in geosciences. Talks from 13:30 to 17:00. You can also visit posters for this session from 10:30–12:00 in Hall X4.
Today we also announce the results of the EGU Photo Contest and the Communicate Your Science Video Competition. Head over to the EGU Booth at 12:15 to find out who the winners are.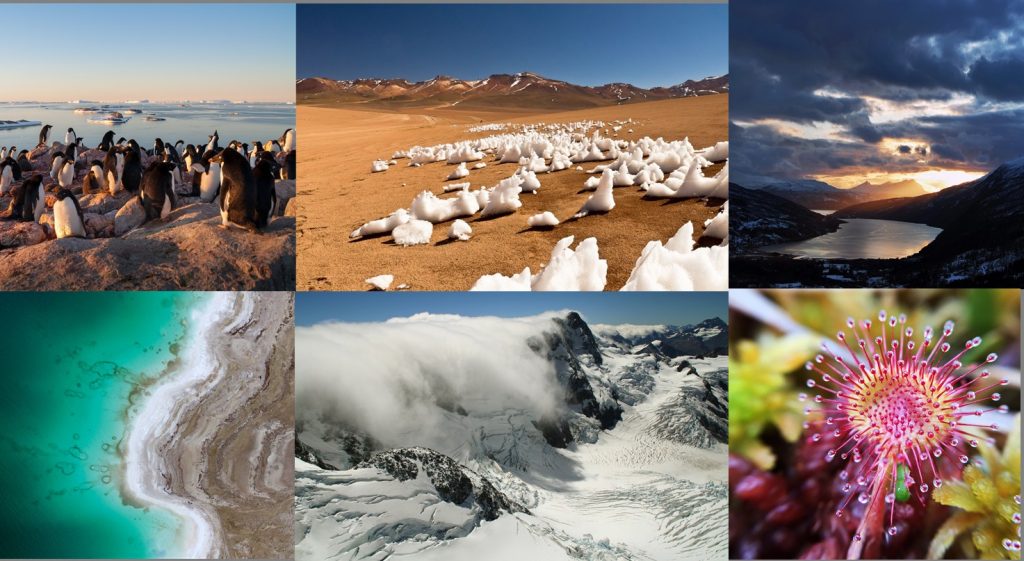 What have you thought of the Assembly this week? Let us know at www.egu2017.eu/feedback and help make EGU 2018 even better.
We hope you've had a wonderful week and look forward to seeing you in 2018! Join us on this adventure in Vienna next year, 8-13 April 2018!