The selection committee received over 300 photos for this year's EGU Photo Contest, covering fields across the geosciences. Participants at the 2017 General Assembly have been voting for their favourites throughout the week  of the conference and there are three clear winners. Congratulations to 2017's fantastic photographers!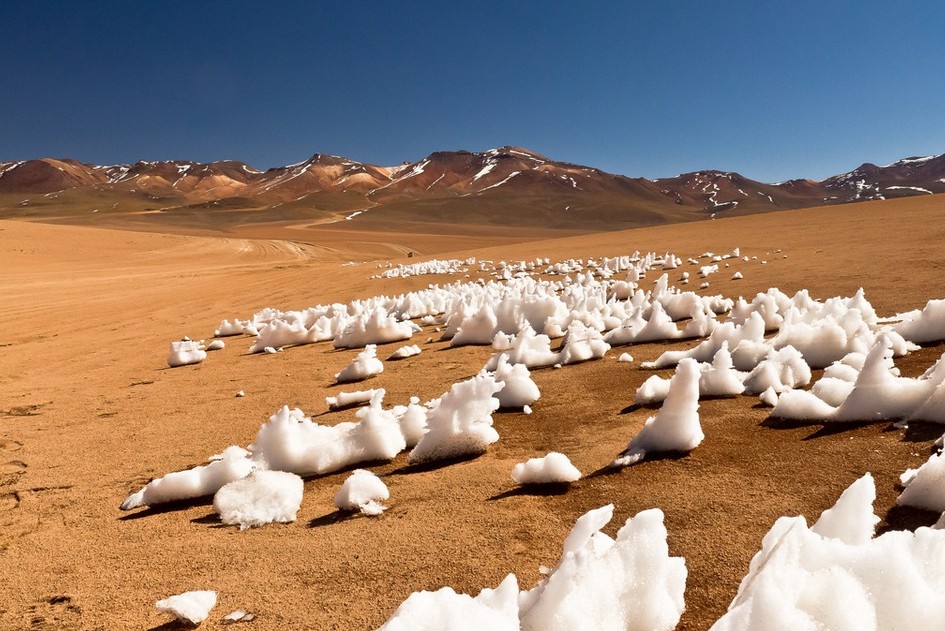 Penitentes in the Andes by Christoph Schmidt (distributed by imaggeo.egu.eu). This photo was taken in the Bolivian Andes at an altitude of around 4400 m. The climatic conditions favour the formation of so-called penitents, i.e. long and pointed remains of a formerly comprehensive snow field.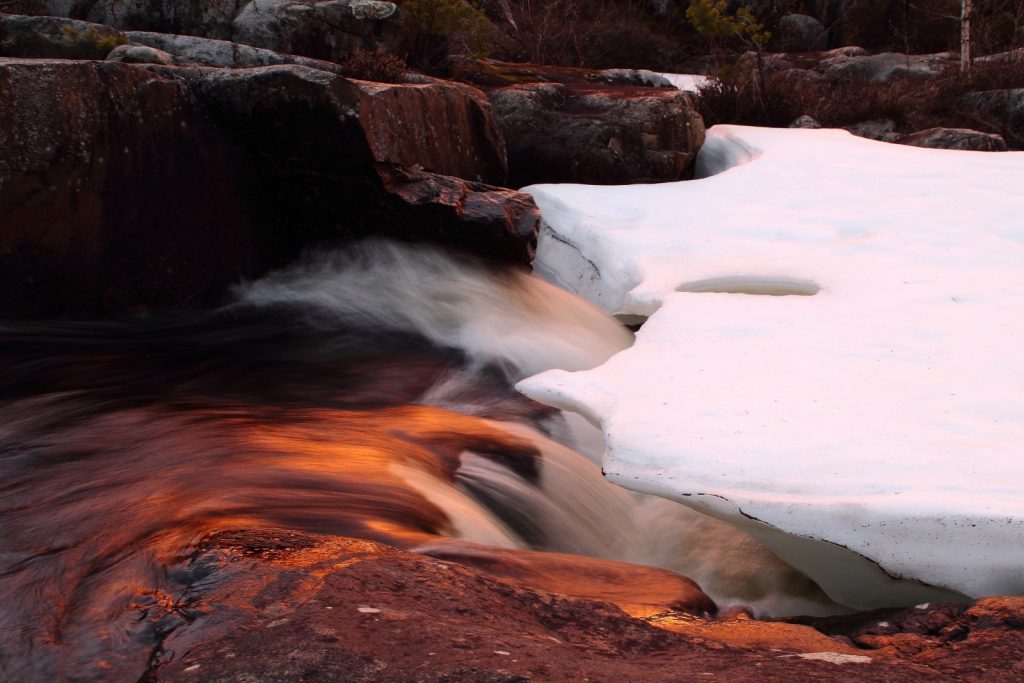 Symbiosis of fire, ice and water by Michael Grund (distributed by imaggeo.egu.eu). This picture was taken at Storforsen, an impressive rapid in the Pite River in northern Sweden.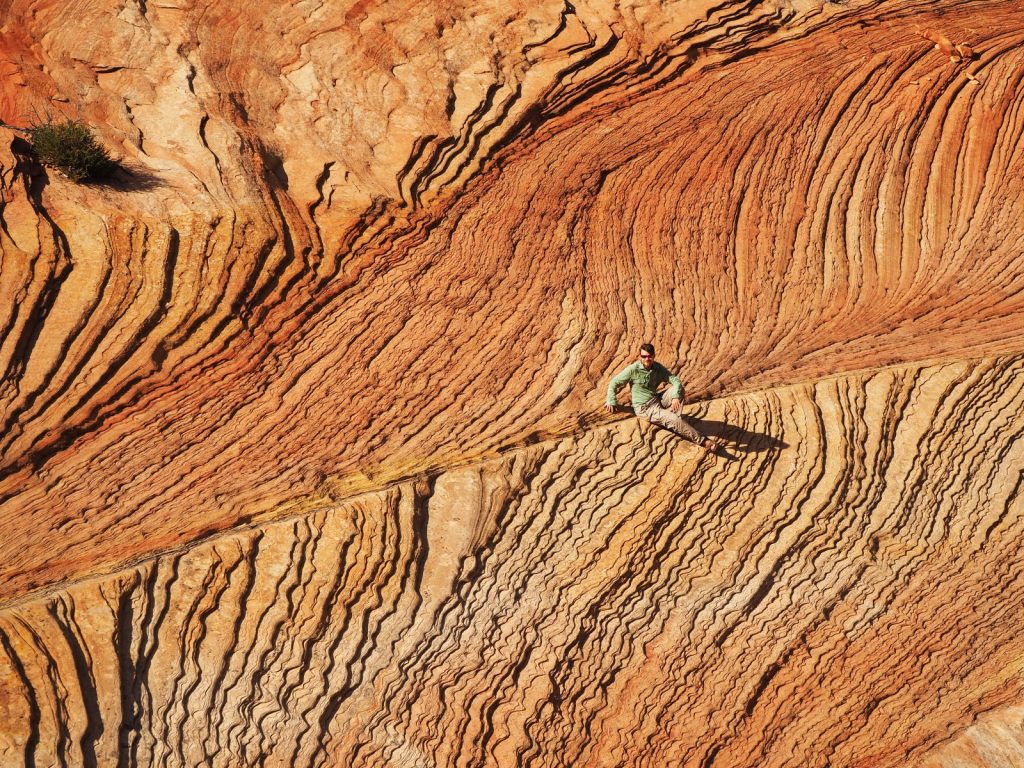 Movement of the ancient sand by Elizaveta Kovaleva (distributed by imaggeo.egu.eu). In the Zion National Park you can literally touch and see the dynamic of the ancient sand dunes.
Imaggeo is the EGU's online open access geosciences image repository. All geoscientists (and others) can submit their photographs and videos to this repository and, since it is open access, these images can be used for free by scientists for their presentations or publications, by educators and the general public, and some images can even be used freely for commercial purposes. Photographers also retain full rights of use, as Imaggeo images are licensed and distributed by the EGU under a Creative Commons licence. Submit your photos at http://imaggeo.egu.eu/upload/.