Every year, we showcase a great selection of geoscience films at the EGU General Assembly and after four successful years we will again be running GeoCinema in 2014. If you've shadowed a scientist in the lab, filmed fantastic spectacles in the field, or have produced an educational feature on the Earth, planetary or space sciences, we want to hear from you.
GeoCinema features short clips and longer films related to the geosciences, and from animations to interviews, all films are welcome. If you would like to contribute to this popular event, please fill out the submission form by 20 December 2013.
To get a feel for what we have screened in previous years, take a look at the online archive, with films that explore all facets of geoscience – from ocean depths to outer space.
Suitable films will be screened at GeoCinema during the EGU 2014 General Assembly in Vienna (27 April–2 May 2014). Note that you must be able to provide us with the film on DVD and you must have appropriate permission to show the feature in a public venue.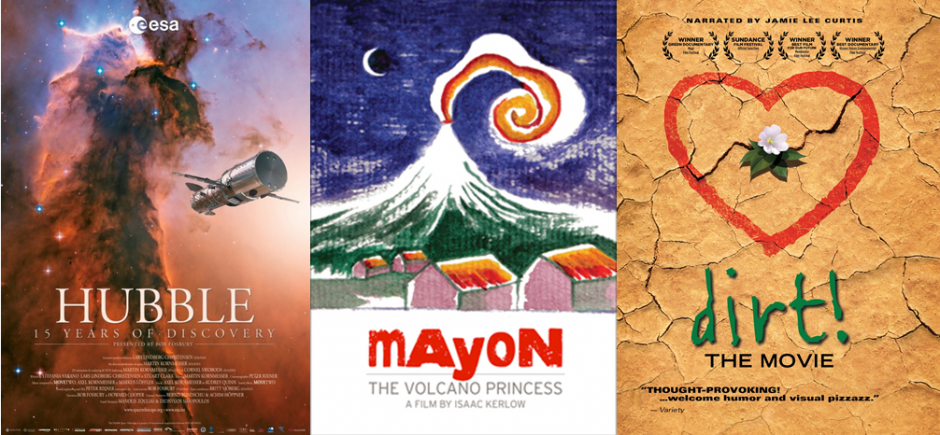 If you have any questions about GeoCinema, or the submissions process, please send an email to geocinema@egu.eu.