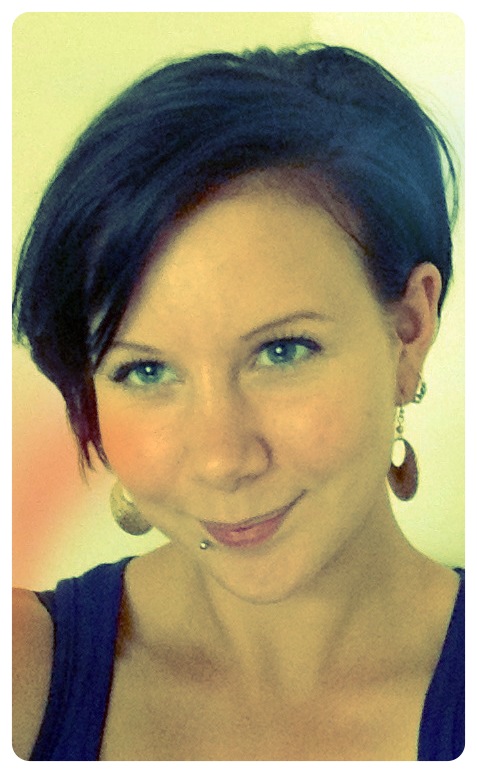 Hello, I am Jane, the new Education Officer at the EGU. My role here is to help develop and implement the EGU's educational strategy and initiatives for formal and informal education as well as working on exciting new education-related collaborations for the EGU.
I earned my BSc (Hons) Geology from the University of Edinburgh then went on to gain an MRes in Heritage Science from University College London. In my MRes research I used social science techniques to understand the perceived value (i.e., educational, historical, uniqueness…) of geological collections in museums. These insights were used to improve collections care in museums, but also to enhance my understanding of how people relate to science – knowledge useful when engaging audiences in science education.
In the past five years I have also worked as a science communication and outreach officer for Our Dynamic Earth science centre, the Scottish Earth Science Education Forum and Exscitec as well as volunteering for Rockwatch (a club for young geologists) and holding the communications officer post on the national committee for Geology for Global Development. Before I moved to the EGU I worked at University College London as a research assistant in pedagogy and student experience, a role that was incredibly useful in developing my knowledge of teaching and learning research and engagement.
I believe there is lots of scope for exciting new education initiatives across the EGU and look forward to getting stuck in. If you would like to know more about what we have to offer regarding our education strategy, or maybe have an interesting education-related collaboration in mind, get in touch with me at robb@egu.eu.
Jane Robb, EGU Educational Fellow