The last month has been a big one for the EGU's publications, with a new journal in the pipeline, another adopting interactive peer review and a new addition to Web of Science. Here's the latest…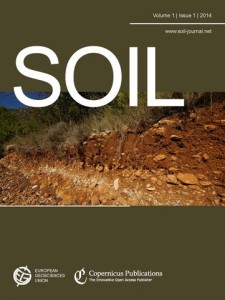 Say hello to SOIL
We will be launching a new interactive, open access journal at the EGU 2014 General Assembly. SOIL is dedicated to the publication and discussion of high-quality research in the field of soil system sciences. It will open for submissions in May 2014, following the journal's official launch at EGU 2014.
Find out more about SOIL on the EGU website and take sneak peek at SOIL over at www.soil-journal.net.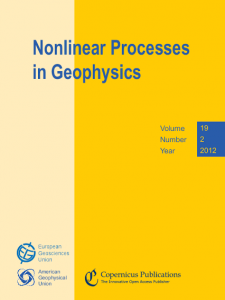 Nonlinear Processes in Geophysics becomes interactive
Nonlinear Processes in Geophysics (NPG), is transitioning from an open access journal with a traditional review process into an interactive open access journal that uses public peer-review and interactive public discussion. Find out more about this new peer review process here.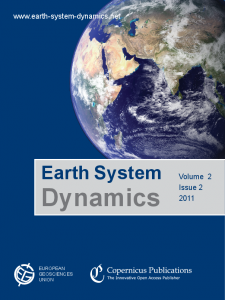 Earth System Dynamics indexed in ISI Web of Science
Last but not least, one of our open access journals, Earth System Dynamics (ESD), is to be included in the Web of Science/ISI listings, following the com­pletion of their assessment of the quality, characteristics, and flow of papers published in the journal since its launch in 2010! This is terrific news and highlights the tremendous work of the editorial board and the scientific community in submitting so many excellent articles to ESD. Over the next few months all ESD papers will be added to the listings.
Stay up-to-date with EGU news at www.egu.eu/news/announcements.