By Tom Gleeson,  Jared van Rooyen and Viviana Re
Here at Water Underground we've been loving the variety of online, hybrid and (yes, finally!) in person meetings since the World Water Day on March 22, which celebrated groundwater for the first time ever. 
We are looking forward to the UN Water Summit on Groundwater on Dec 7 – 8 in Paris, France and online. UNESCO has developed this list of events and we wrote an even broader list of the events in this post.
We have put together some highlights of the Summit that our editorial team is excited to attend, either online or in person.
In a forum like the UN Water Summit on Groundwater, the spectrum of sessions and discussions is very broad, ranging from finance to innovation, gender equality to ancient groundwater cultures and even media content creation! The two-day summit is preceded by one day of side sessions. Several of these are of direct interest to our team, including a workshop on engaging and connecting youth coordinated by the UN Groundwater Youth Network (GWYN), a side session about Valuing Ancient Water Cultures convened by the Global Network of Water Museums and the Acceleration of Capacity Development Actions in the Water Resources Sector convened by the International Atomic Energy Agency (IAEA). This last session includes a novel idea to coordinate the development of isotope-enabled laboratories and connect them within a global water isotope laboratory network. Exciting stuff.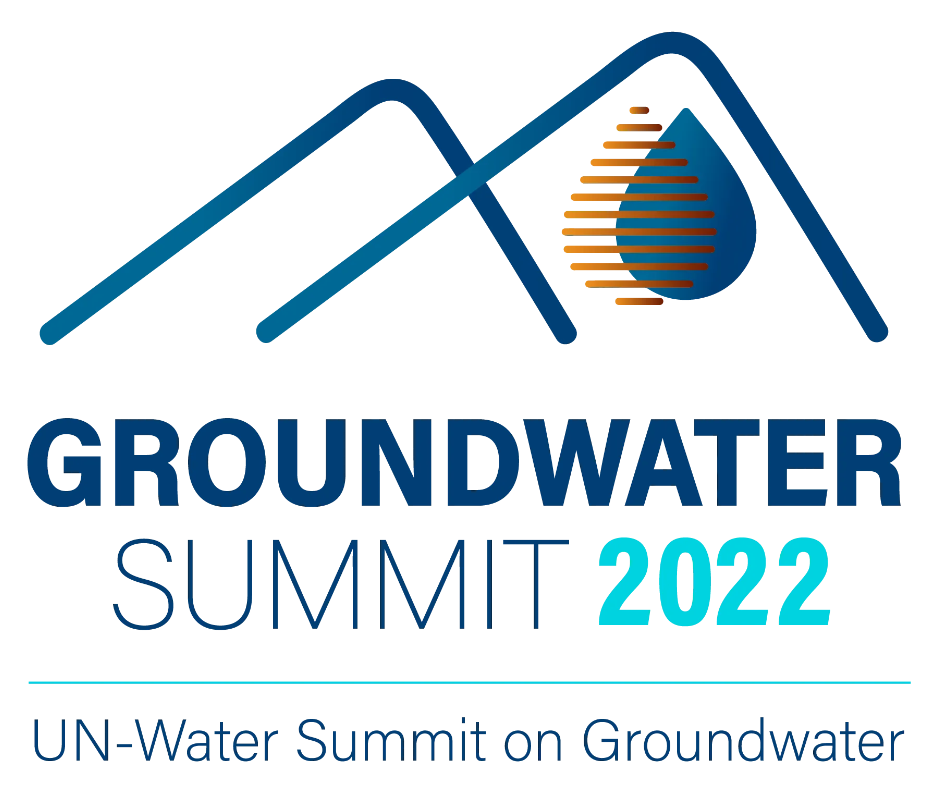 After the day of side sessions we will jump right into the jam-packed summit. The UN has put together a diverse, cross-disciplinary schedule full of keynotes, parallel sessions and panel discussions that will be attended by thousands of delegates and stakeholders from around the world. In attendance will be ministers from more than ten countries, professors from the world's best research institutions and a palette of youth ambassadors. The primary objectives of the summit are to provide a wrap of what has been achieved in this 'Year of Groundwater,' kick off some new initiatives for the future and provide a platform to share practical solutions pertaining to groundwater management. A particularly interesting session ("Innovation") will highlight frontier research and technologies in the groundwater space. The conveners of this session (IAH) have invited all attendees of the summit to bring 100 ml of groundwater from their respective countries to participate in a groundwater mixing ceremony and return home with a small mixed sample. Other sessions on the day cover data and information, finance, capacity development and governance.
The final day will include dialogues and forums framed around transboundary resources, groundwater in Africa and the science-policy-practice interface. The final session before the closing ceremony is a forum coordinated by the UN's very own Groundwater Youth Network which was launched earlier in the year (which already has thousands of youth members all over the world). The forum aims to present youth considerations around the groundwater space, encouraging young water researchers and professionals to engage with professors, policymakers and groundwater stakeholders in both a keynote address (Prof. John Cherry) and a panel discussion. The Groundwater Youth Network says "it will constitute an opportunity for the youth to be at the forefront of decision-making in the field of groundwater."
Dring the closing session on December 8 the "UN-Water Joint Message and Call for Action on Groundwater" will be presented. The Call will encourage Member States to express voluntary commitments related to groundwater in view of the UN 2023 Water Conference that will take place in New York from 22 to 24 March 2023. You can still register to attend sessions online here.
So we hope that you raise a glass of groundwater, or at least a drink that has some groundwater in it, to all the attention and action groundwater has seen in 2022.