We've now had a whole year of 'Friday Photos' on our old blog and now this new EGU hosted blog. As a special treat today we have not one, but three images from the  Taklamakan Desert and some of the highest sand dunes in China.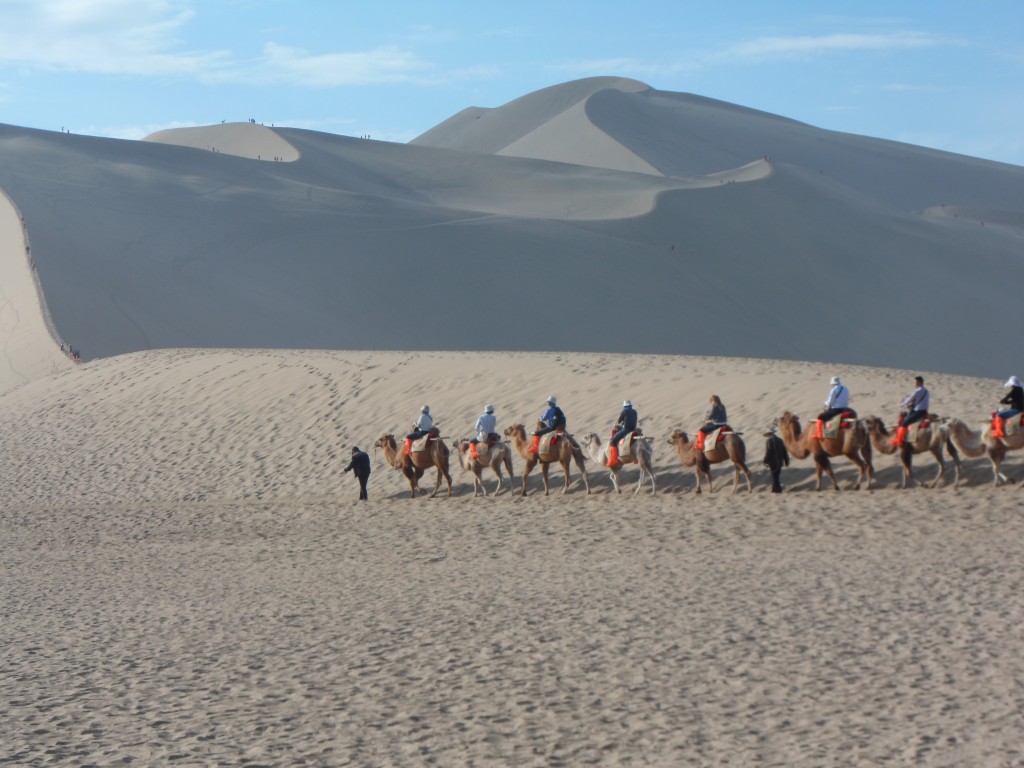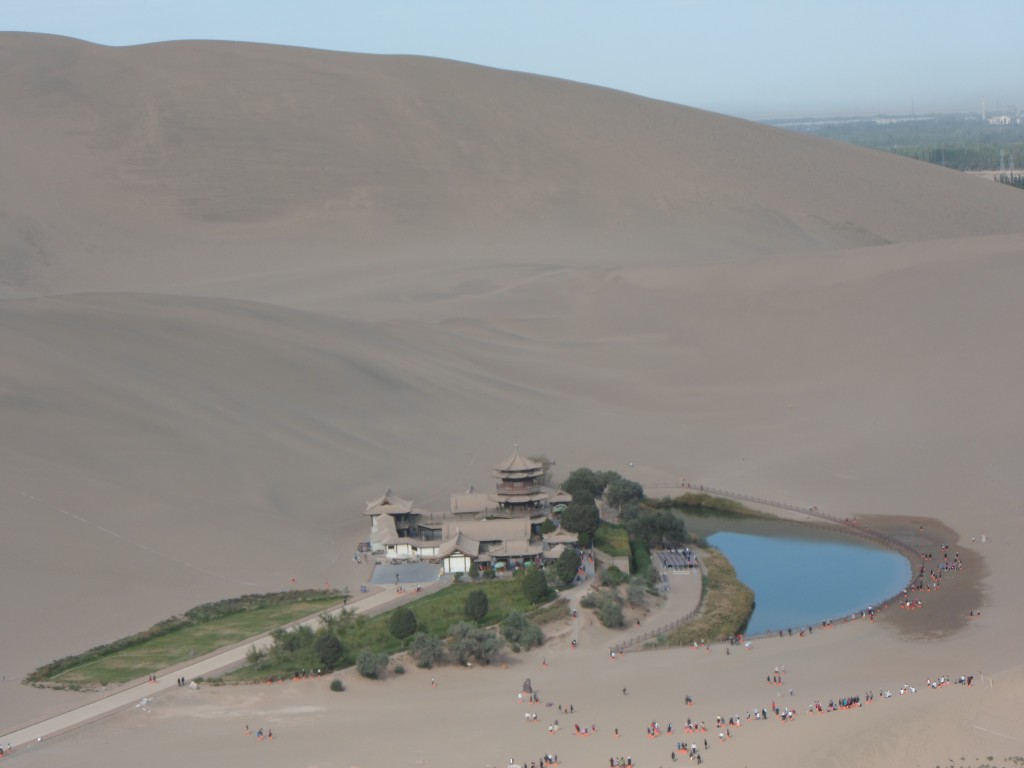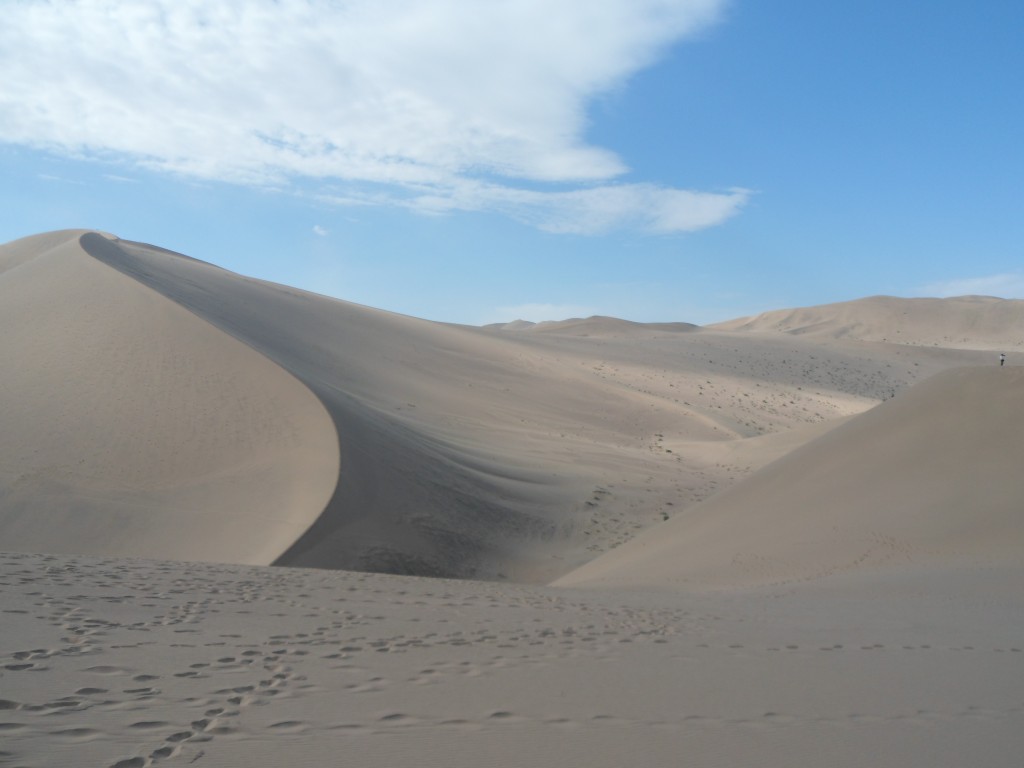 Taklamakan Desert, China: Geotourism close to the oasis town of Dunhuang
Another example of geotourism in Gansu Province. The dunes and crescent moon lake oasis near Dunhuang are a hub for tourist activity in the area. Education and conservation however are poorly managed in favour of income generation.
(c) Geology for Global Development, 2012
For other images in our 'Friday Photo' series – please see the full archive here