Finding a job can be a daunting task, whether you're looking to stay in science or use your skills elsewhere. Helen Goulding and Sarah Blackford have put together a short series on how to make a great application and excel in an interview, sharing top tips from their talk at EGU 2013. Here are Helen's highlights…    
Imagine for a moment that you are an employer and that you need to fill a vacancy. You carefully craft an advertisement and send it out to the world. You wait impatiently for the responses to come in. The deadline arrives and you are happy to see a large folder of applications.
You open the first application and scan it for 20-30 seconds. It is densely written, in tiny font and mentions none of the key skills from the advert. Not a good start. You pick up the second application and read a vague description of the applicant's research interests and one limply enthusiastic sentence about working with you. You sigh and add it to the "No" pile. You pick up the third application and discover that the candidate likes reading, basketball and is PADI qualified. You are unsure how this relates to your vacancy or what he has been doing since he finished his PhD. You sigh; this is going to be a long day…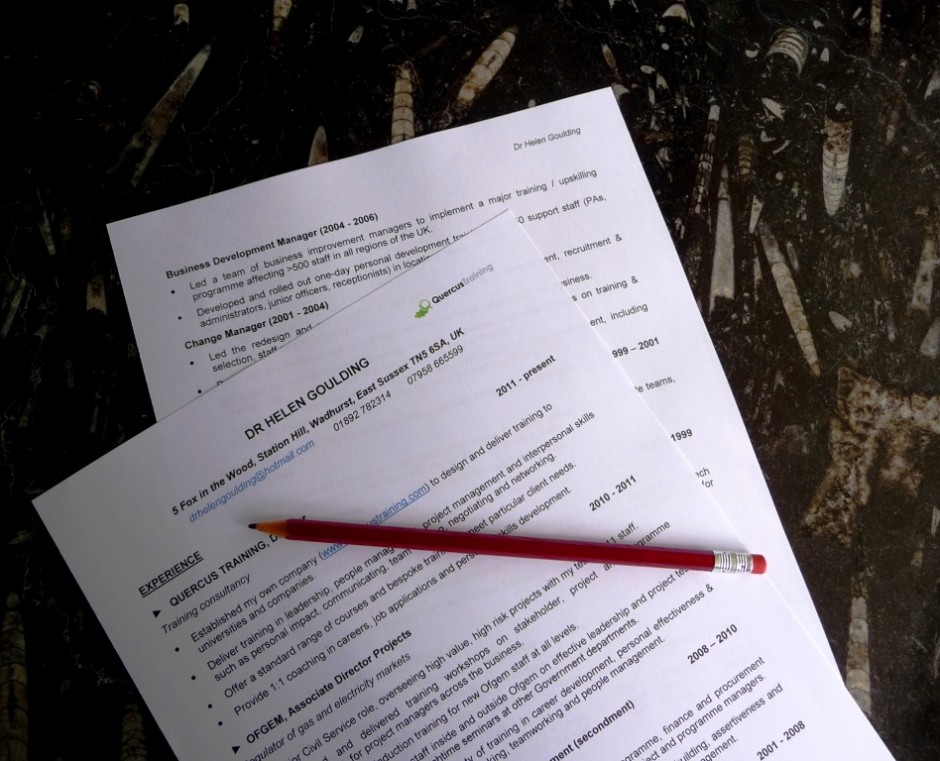 As an applicant there are simple but effective things you can do to increase the chance of your application / CV going into the "Yes" pile. Here are some brief tips:
Make your application easy to read. Most recruiters will spend less than one minute reading it initially. So use a minimum font size of 11 and use subheadings, bullet points, white space and bold font to increase readability. Spell- and grammar check your applications carefully.
Make your text match the skills and experience requested in the advert and make sure you provide all the information they ask for. Yes, this does mean you should be writing a different CV / application for every single job you apply for!
For an academic job, highlight your research experience, projects delivered, publication record, funding gained and experience of collaboration, teaching and staff management.
For an industry job, unless it is a technical science job, take all the science jargon out of your CV. Include your science degree and PhD but never list modules taken or thesis titles – these are irrelevant and off-putting to the non-technical recruiter.
If you don't have much relevant work experience, create a section on skills, with headings to match the skills requested in the advert. Under each heading give a couple of bullet point examples of that skill, saying what you did and the outcome.
Edit your draft application brutally and remove all unnecessary information. To maximise the space available for relevant information: a) Use bullet points  b) Put all your contact details on one line c) Delete information on your hobbies, it is irrelevant  d) Write "References available on request" rather than listing full contact details.
Following these steps carefully should significantly increase your chances of being called for interview. Good luck with your job search!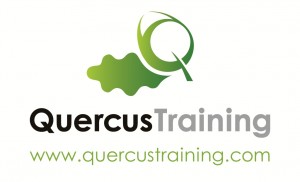 By Helen Goulding
Helen Goulding is Director of Quercus Training, a company that trains scientists and engineers in transferable skills.