In the past few months, the EGU worked particularly hard on its educational activities. The Committee on Education organised no less than three  GIFT workshops and, with the help of Jane Robb, who took part in EGU's Educational Fellowship, the Union has expanded its education portfolio. Here Jane shares these new and exciting EGU educational initiatives, which range from action-packed online events to tools for teachers and summaries of scientific research made especially for school kids…
Planet Press
If you like engaging your kids with science through up-to-date news then this is the place for you! Inspired by UNAWE's Space Scoop stories for kids, the EGU have developed Planet Press – engaging geoscience new stories for kids. Aimed primarily at 7-11 year olds, these are EGU press releases 'translated' into kids' language, but they can also be useful if you want more digestible geoscience news. Each Planet Press is written in-house and reviewed by one of the Union's scientist members, as well as an educator to ensure their science content is accurate and the writing is appropriate for the target age group. In addition, fun printable versions have been made for classroom use. So far, all Planet Presses are in English but, in the future, we hope to make them available in other European languages.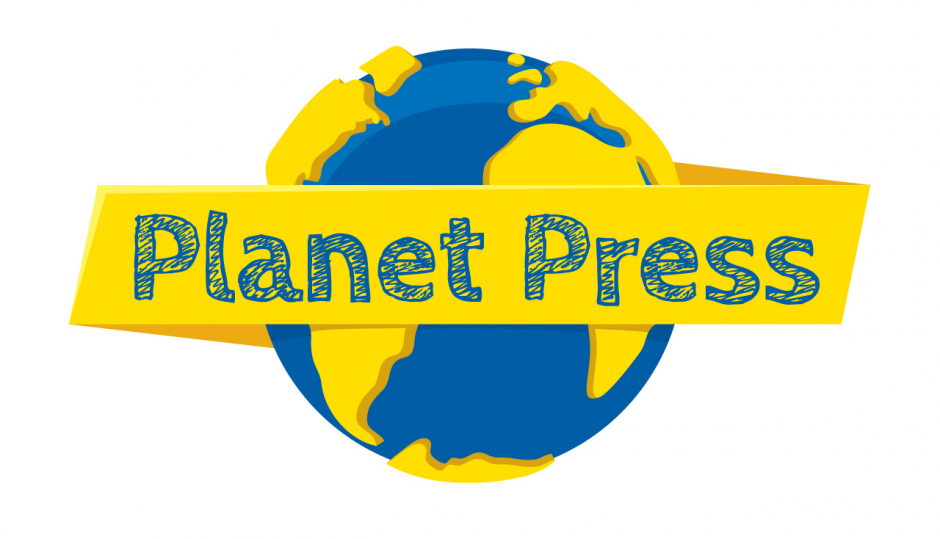 Teacher's Corner
There are many resources out there for teaching geoscience, but, with so many to choose from, sometimes it is difficult to find exactly what you need. Teacher's Corner is a database of teaching resources spanning all geoscience subjects, specifically aimed at teachers. The database is searchable by age range, type of activity and subject area, making it easier for you to find teaching inspiration. Teacher's Corner will also showcase some of the work that GIFT teachers have produced from Geosciences Information For Teachers (GIFT) workshops and while engaging with real scientists. In addition, if you're a GIFT teacher or have a great resource of your own, you can upload your teaching ideas and resources to Teacher's Corner for other teachers to use and share.
I'm a Geoscientist – Get me out of here!
Some of you will have heard of I'm a Scientist – Get me out of here!, which runs in the UK and engages school children with scientists. The EGU has now developed their own version of this event in collaboration with the UK company Gallomanor, called I'm a Geoscientist – Get me out of here!. I'm a Geoscientist focuses on the geosciences, with scientists from across the EGU's broad subject areas chatting online to 500 school students from across Europe and South Africa. Although registration to take part in our first June 2014 event has closed, you can still join in by visiting the I'm a Geoscientist website (imageoscientist.eu) and watching the event take place – live! There you will be able to see the questions students are asking the scientists and the scientists' responses. If you're a teacher, you can use this event to engage your own classes with science or just have a look at what goes on to see if you'd like to take part in a future event. If you're a scientist, you can take this opportunity to practice engaging with the public about your research, see your research in new light, gain wider recognition for your work and fulfil the public engagement requirements of your funding proposal.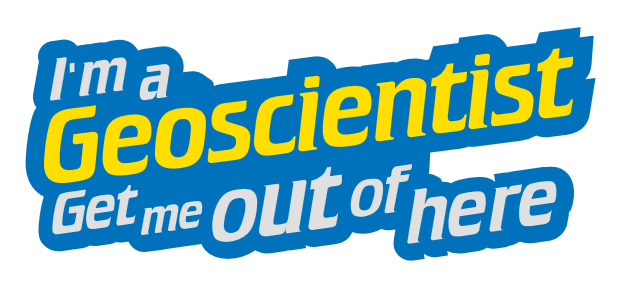 Geolocations Database
If you like taking your family or class on field trips to explain geological phenomena, or just like to get out in the wild, our Geolocations Database could be a great place to find out about some of the best locations near you. The database is designed for teachers or parents wanting to find exciting geological locations nearby, and is searchable by country, type of location and whether it is suitable (and safe) for children. In addition, you can also upload your own favourite geological locations to the database!
That's all for now, but we'd like to keep these initiatives going strong in the future. We need help in writing Planet Press releases, ideas for Teacher's Corner resources and sites for the Geolocations Database. We also hope to continue to run I'm a Geoscientist in the future, to help more school children chat directly to scientists about their research and provide scientists with the opportunity to practice communicating their work. If you would like to help with any of these initiatives then please get in touch with Bárbara Ferreira at media@egu.eu.
By Jane Robb, Project Assistant, University College London