Life in academia can be complex, involving handling multiple roles while developing and sustaining a successful career. Therefore, it can be challenging to balance research responsibilities with other commitments. Understandably, effective time management is essential for researchers to be productive and to achieve their goals, without sacrificing other important matters in life. The Early Career Scientists (ECS) team of the Solar-Terrestrial (ST) division of the European Geophysical Union (EGU) is organizing a campfire event to discuss this matter. In this Campfire, Prof. Corwin Wright will share his experience-based knowledge on time management and the strategies he uses, and he will give some advice and recommendations. Afterwards, there will be a networking session, where you will have the opportunity to meet and interact with fellow ECS members of our division.
The event will take place online (via Zoom) on Friday 27 October 2023 at 14:00 CEST (UT+2) and will last for 1.5 hours. The tentative event program is as follows:
❖    Welcome and introduction.
❖    Prof. Corwin Wright's talk about what he has learnt on time management and share his experiences.
❖    Q&A with Interactive discussions.
❖    Networking time in breakout rooms.
❖    Concluding words.
You can join the event by registering here: https://us02web.zoom.us/meeting/register/tZcqd-qhrDsoGtx6RVaNZWkWvFg3umJaqlZt
Please note that you do not need to be a member of EGU to attend this event: anyone from the community is welcome to join!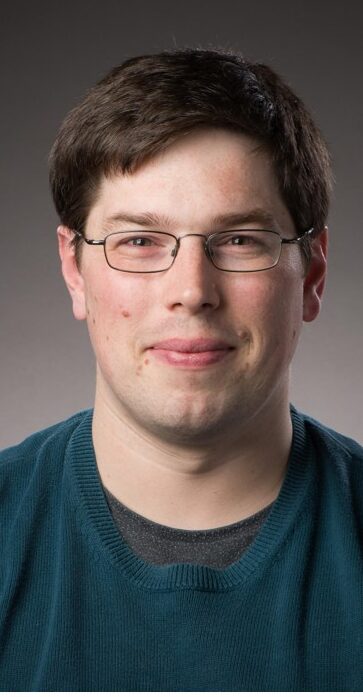 Speaker: Prof. Corwin Wright is Co-Director of the Centre for Climate Adaptation and Environmental Research, Uni of Bath, UK. He researches the dynamics of the atmosphere, particularly high-altitude weather processes which control surface weather at long timescales. His expertise is on satellite- and ground-based measurements, weather analysis, and climate models.