Gender inequality blemishes Earth Sciences more than any other STEM fields [1].
In recent years, many studies have revealed that women hold fewer senior faculty positions than men [1, 2], are given lower ratings to identical abstracts submitted with male author names [3], and are less likely to be first authors of peer-reviewed publications [4].
Providing a collective voice to the female experience and creating mentoring opportunities for career advancement could be the keystone to overcome gender inequality in the workplace [5].
Sharing and exchanging knowledge and experience with female professionals could increase awareness of gender stereotypes and factors affecting women's careers in science. At the same time, it could be of guidance in preventing the number of women dropping out of science because facing gender-based barriers.
________________________________________________________________________________________
Ortensia Amoroso is a Research Fellow at the Physics Department of the University of Salerno, Italy. She holds a fixed-term research contract funded by the Horizon 2020 project S4CE Science for Clean Energy. Ortensia is also part of the work team of the PRIN-2017 MATISSE project funded by the Italian Ministry of Education and Research. In both projects, there is a task specifically dedicated to gender equality issues. Ortensia's main research interests concern the study of induced seismicity by sub-surface geo-resources exploitation. She carries out teaching activities for the PhD course in Mathematics, Physics and Applications and for the master's degree course in Environmental Sciences.
I am so happy about my job and proud to have come this far
What is your story, Ortensia? Why Seismology?
I earned my PhD in Geophysics (with major in Seismology) in 2012 at the Alma Mater Studiorum – University of Bologna, with a thesis entitled "Three dimensional seismic imaging and earthquake locations in a complex, segmented fault region in Southern Apennines (Italy)". I carried out my PhD research activities at the University of Naples Federico II, within the Seismology Lab of the Physics Department.
Mine is the testimony of a woman who comes from southern Italy and who has managed to pursue a high-level educational path in the universities of southern Italy.
When I chose the faculty of Physics I was driven by the strong desire to do something important, something to believe in. Physics, in this sense, gave me great satisfaction. Although my course of study was not brilliant at the beginning, the encouragement of some colleagues and professors boosted me to overcome some limits. "You have an aptitude for research!" – a male professor once told me. So I kept going.
I was lucky enough to meet inspiring, open-minded individuals and to have the ability to avoid negative people.
Gender inequality in the workplace is an issue that I have only really begun to reflect on in recent years. Actually, since I started a family, got children… and the real difficulties came!
At the beginning, realizing my dream of having a family gave me a great positive push in my work. I learned to solve a problem in a very short time and that improved my efficiency.
Over time, the main difficulties I encounter in the workplace are those faced by all working mothers. So, what's so different when you are in research? Two things: one positive and the other negative. The first is that research gives you a great flexibility in terms of working hours and self-organization. The second is that.. you can hardly not think about your work!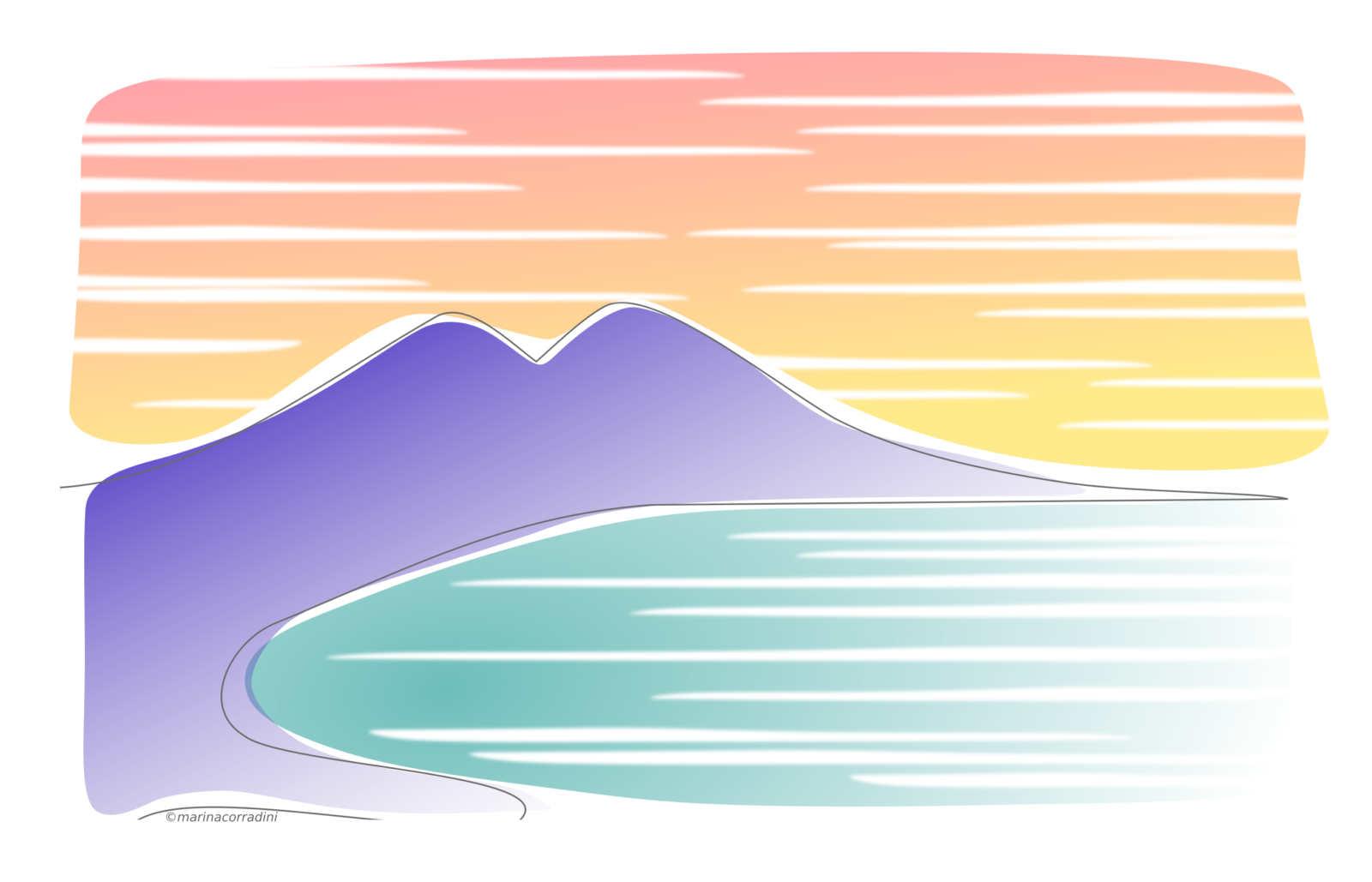 Women often face sexist micro-aggressions in the workplace, many of which are a result of subconscious biases that people don't even realize they have. Knowing how to respond to gender bias in the workplace is a touchy subject. Still, it is essential for workers.
Have you ever experienced or witnessed gender bias in the workplace? How did you deal with it? Do you still experience gender bias in spite of your accomplished career?
I have experienced gender bias in the form of unsolicited 'advice' on how to organize my private life. To my knowledge, I can say that I have never heard such advice be given to a man. How did I handle the situation? I listened. But then I acted my way.
Currently, I do not feel the weight of gender bias in my scientific career, although the proportion between female professors and male professors in the field of seismology is very unbalanced in the universities where I have been working so far.
The gap of women's representation in academia will take many years to be closed.
We lightly assume that sexism and gender bias come only (or, mostly) from men. Yet, experimental evidence exists that science faculty of both genders exhibit bias against female undergraduates [6].
What are the strategies you try to apply in your everyday life to reduce your own gender bias?
Based on my personal experience, I believe that very little complicity and mutual support exist among women, especially young and early career. My impression is that the enormous competition holds women back, whereas a joint approach could make the path less daunting.
When the years pass and you look back at all the difficulties you have faced, you become more accomplices with the colleagues who are in the same stage of career as yours. However, at the same time, you become more demanding towards the younger generation.
This sometimes leads to an aggressive and poorly understood attitude of those who approach the world of research. What I try to do is to always remember the difficulties I have encountered on my path. I try to talk a lot with both colleagues and early career researchers to share my experience and advice.
In many ways, society today is turning away from gender bias and sexism more than at any other time in history. Yet gender gaps and inequalities persist.
Why are things not changing faster in your opinion?
Perhaps the greatest difficulty -and here I speak as a woman from southern Italy- comes from our cultural heritage and families.
In times of greatest pressure at work, I have always repeated to myself that I was not forced to choose either 'work' or 'family'. I used to think about the advice a woman physics professor once told me during the class of analytical mechanics "there is no single way of doing things". And she was probably right.
Research shows [7] that women's motivation, participation and even perceived interest in STEM is enhanced by having other women in their working groups.
If you were to name a person who inspired you during your career, who would (s)he be? What would you do to help inspire the next generation of female scientists?
Certainly, having other women who share the same lifestyle or the same family organization problems can come in aid. I strongly believe that women should join forces to reduce the risk of isolating themselves, but they must compare themselves with men.
If I were to name a person, there is not a single name I think of: almost all women I have met have been truly inspirational to me. The stories of their experiences have inspired my choices from time to time.
As a final suggestion, I would like to conclude that: 'There is not a unique way to live your life' and 'we are not forced to decide either work or family'.
⇒ Go back to the Blog series
____________________________________________________________________________
References:
[1] Glass, J. B. (2015). We are the 20%, in Women in the Geosciences: Practical, Positive Practices Toward Parity (eds M. A. Holmes, S. OConnell and K. Dutt), John Wiley & Sons, Inc, Hoboken, NJ.
[2] http://reports.weforum.org/global-gender-gap-report-2015/economies/
[3] The Matilda Effect: gender bias in perceptions of research quality and collaboration interest. Science Communication. October 2013 vol. 35 no. 5 603-625
[4] http://www.eigenfactor.org/gender/
[5] Mentoring Matters: How More Women Can Get The Right People In Their Corner via @forbes http://www.forbes.com/sites/margiewarrell/2017/06/24/women-mentoring/
[6] doi: 10.1073/pnas.1211286109
[7] https://doi.org/10.1073/pnas.1422822112