Do you like writing about Science, have an idea for a new blog post or just want to try your hand at science communication?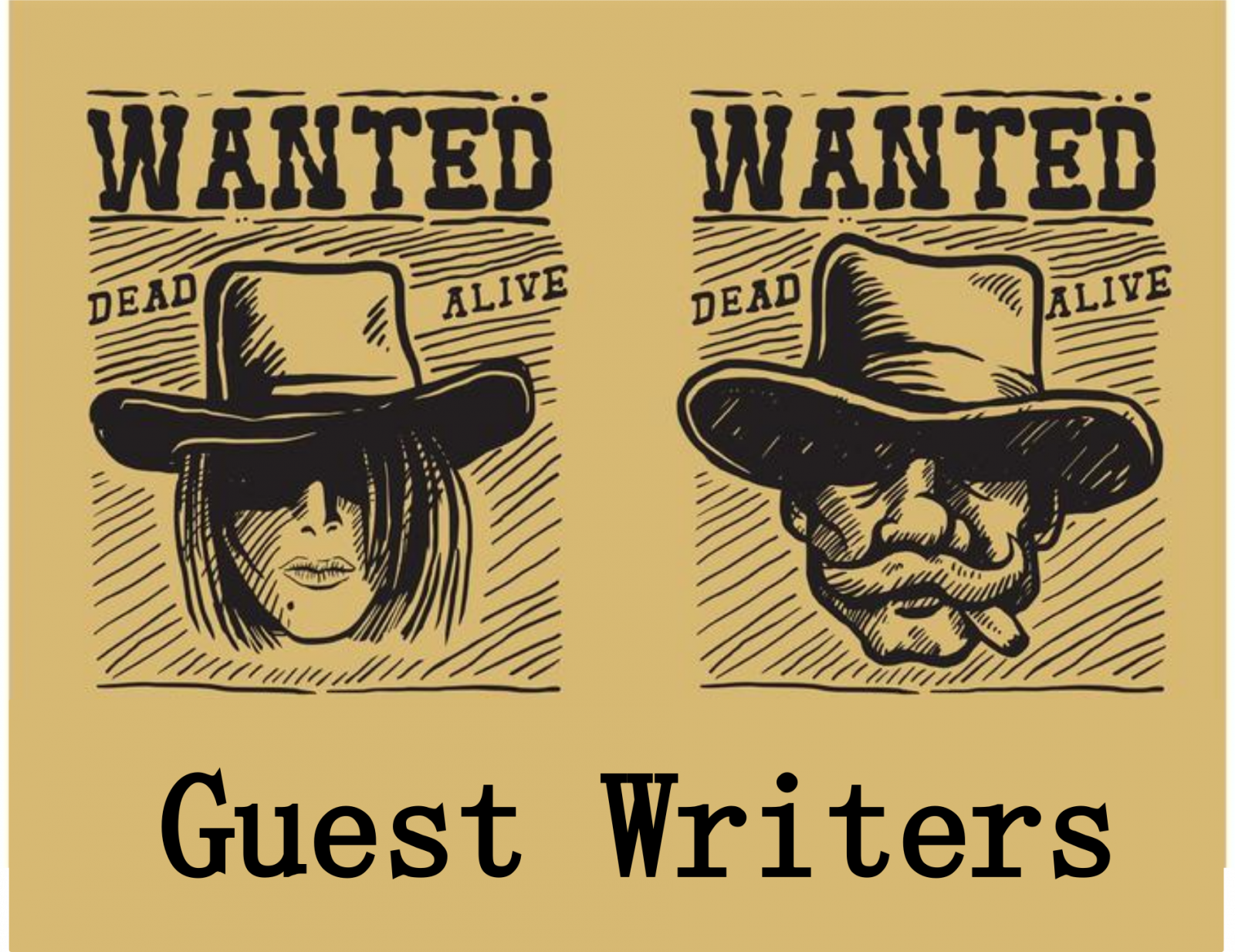 You're in the right place. The EGU Seismology Blog welcomes guest contributions from scientists, students and professionals in the Earth, planetary and space sciences for the 2019!
If you want to get involved, contact the blog editor – Marina Corradini  (corradini@ipgp.fr)
If in doubt, you can submit your idea for a post via the Submit a Post page on GeoLog, or email the EGU Communications Officer, Olivia Trani, who can help with initial enquiries and introduce you to individual blog editors.