We all welcome you around our sixth EGU Geodesy Campfire to listen to two exciting talks by Eva Börgens and Jesse Reusen. The Geodesy EGU Campfire Events "Share Your Research" give (early career) researchers the chance to talk about their work. Below you can find detailed descriptions about their talks. We will have time for networking after the presentations.
Please join us on Zoom on October 27th from 3 to 4:30 pm (CEST). Register for this webinar here.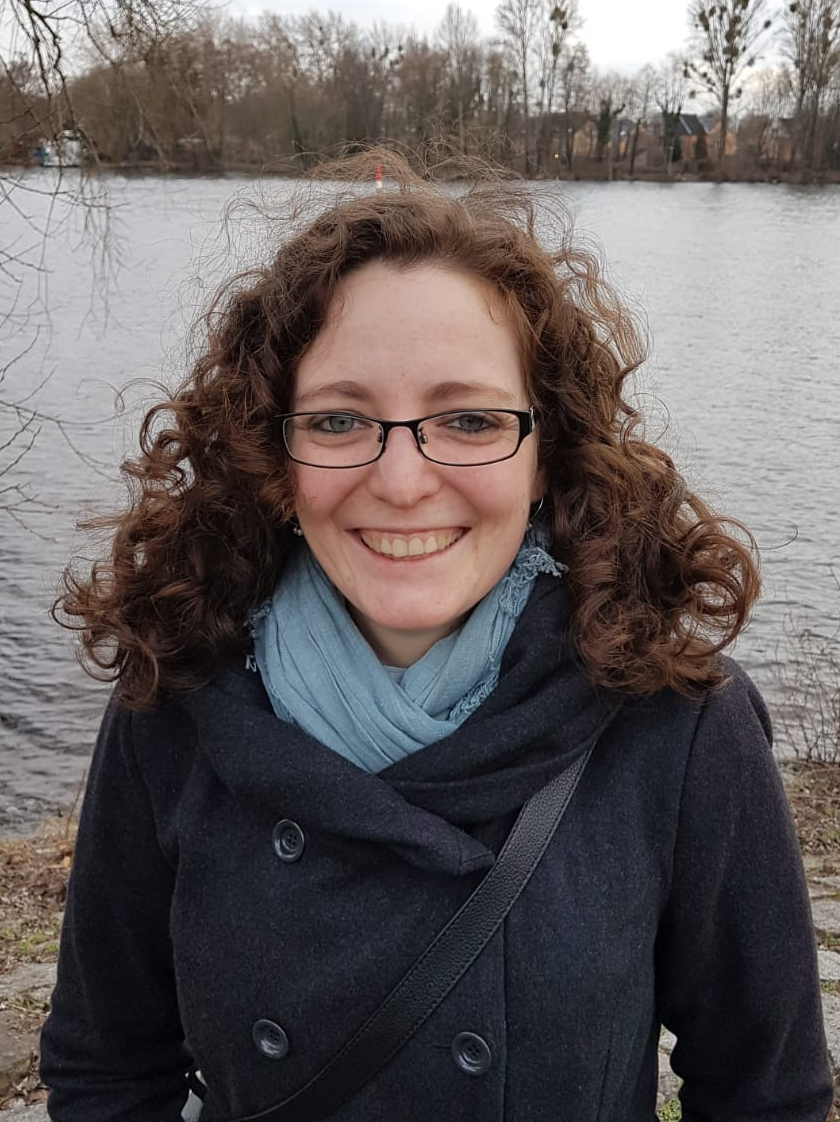 Eva Börgens @GFZ Potsdam (Germany):
Observing hydrological extremes with GRACE and GRACE-FO
Since its launch in 2002, the GRACE (Gravity Recovery and Climate Experiment) satellite mission and its successor GRACE-FO (GRACE-Follow-On, since 2017) have provided invaluable data to observe the hydrological cycle. Unlike all other remote sensing techniques that quantify the changes in the whole water column from canopy water down to groundwater. In this talk, I will present examples of how the GRACE and GRACE-FO data can be used to observe and quantify extreme hydrological events, including droughts and floods. These extreme events can be caused by climate variations only but can also be influenced anthropogenically. The examples presented will include quantifying the ongoing Central European drought since 2018 and the strong interannual water storage variations  in the East-African Great Rift Valley and their origins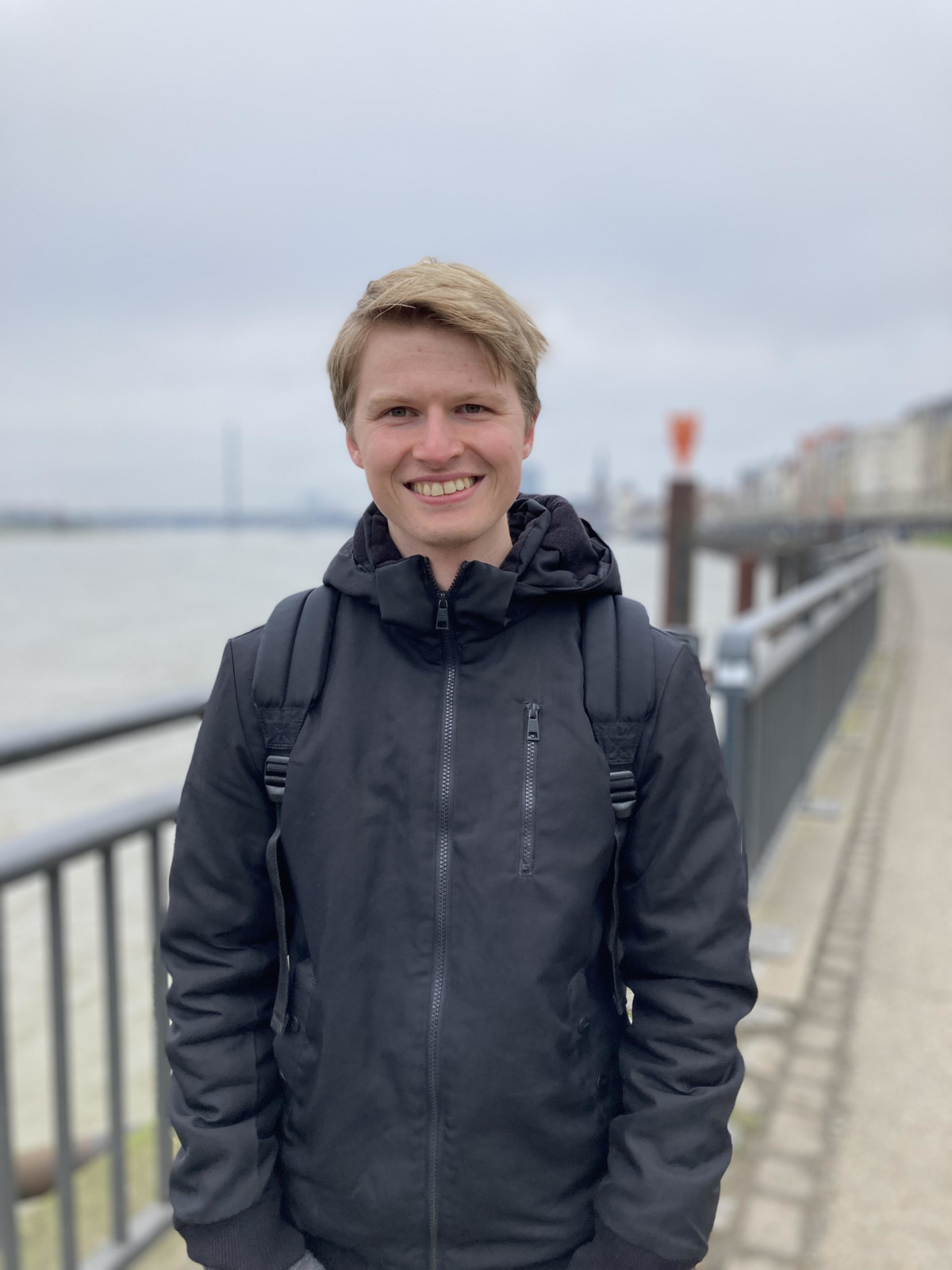 Jesse Reusen @TU Delft (Netherlands):
Modelling horizontal motions resulting from Glacial Isostatic Adjustment
GNSS (Global Navigation Satellite System) data show that areas covered by ice sheets, such as Scandinavia and North America, are currently rising, a process known as Glacial Isostatic Adjustment (GIA). In addition to these vertical motions, GIA also generates movement in the horizontal. Accurately modelling these horizontal motions with our GIA models will enable comparisons with GNSS data, thereby providing us an extra constraint that will help us better understand the parameters of the inside of the Earth (mantle viscosity, lithosphere thickness). In this study, we show the typical pattern of horizontal motions due to a hypothetical ice sheet. Our model results are significantly altered if we include the process of compressibility, denoting the need to include it in the models if we also want to investigate the horizontal. Finally, we investigate how the simulated horizontal motion of our flat models compares to that of spherical models.
We are looking for speakers for the next Geodesy EGU Campfire Events "Share Your Research". Are you interested in giving a talk, then please express your interest by filling out the form: https://forms.gle/tc2vwGehHHb8THrJ7
If you have any questions about the Geodesy EGU Campfire Event, please contact the Geodesy ECS Team via ecs-g@egu.eu.