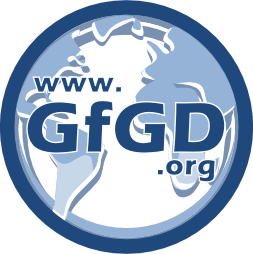 Jane Robb, GfGD Communication Officer, writes about a new and exciting opportunity for GfGD members…
For many of our followers the opportunity to get involved in international development as a geologist, or at all, is difficult. One of GfGD's core purposes is to help change this at a UK level, to make sure that good geoscience – and geoscientists – can contribute to good development. But for those of us who can't manage to undertake one of the great placements GfGD offers, there is now the opportunity to contribute to global development using your own knowledge of good geoscience – but from the comfort of your own university/home.
In association with the non-governmental organisation (NGO) CAFOD and the disaster risk reduction working group of bond (the UK network of development NGOs), we are inviting GfGD University Groups and individuals to produce a two page factsheet on natural hazards in a specific developing country, all of which have been identified by non-governmental organisations (NGOs) as important areas.
The best bit about the opportunity to develop these factsheets is that they will be given to NGOs to use on the ground where they are needed. This is a real opportunity to inform and help people and programmes in developing countries – and any GfGD University Group, or keen individual can get involved!
This is the perfect chance to do something for the development sector – even if you can't get direct experience in an organisation. The experience of developing these can be used on your CV to show that you have contributed to real organisations on the ground in mitigating natural disasters.
You will also get experience in communicating science, a key skill for any scientist, especially in the development sector where those working there have to engage with communities, governments, aid workers and policymakers on a daily basis – many of whom will not have any background in geoscience. You will also gain crucial skills in critical analysis of sources to develop these sheets – a skill that any scientist has to rely on throughout their career.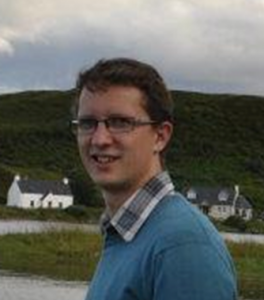 Full details of this opportunity are now available on our website – including details of how to set about getting involved. Once you've had a read of the information sheet, you or your GfGD University Group Ambassador should contact our Publications Officer Donald John MacAllister (publications[at]gfgd.org) to register your interest and select the country you would like to write about.