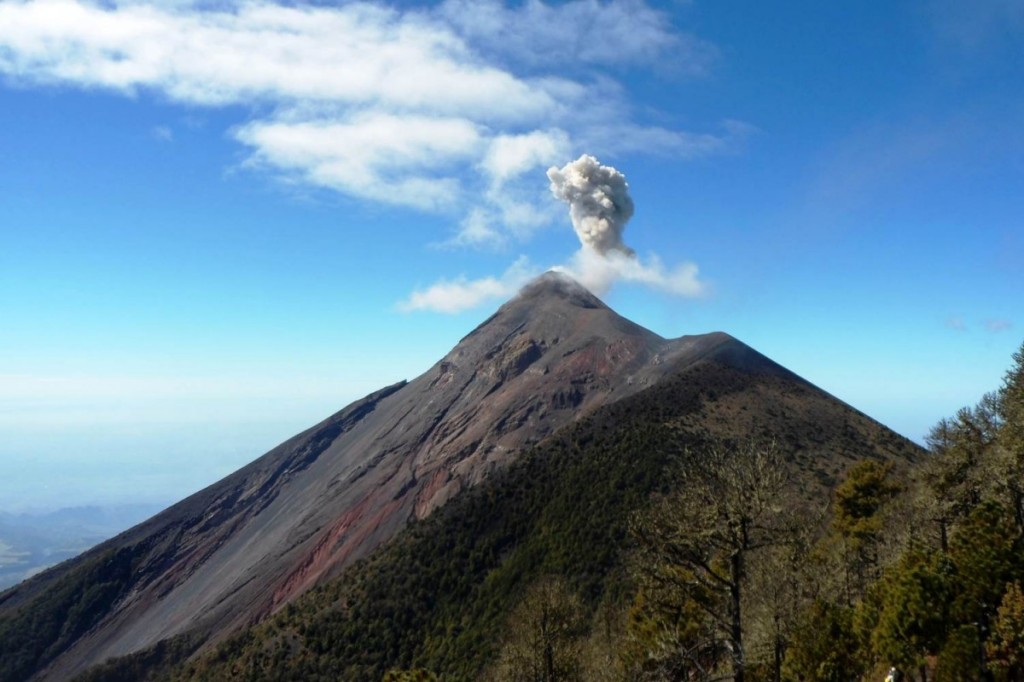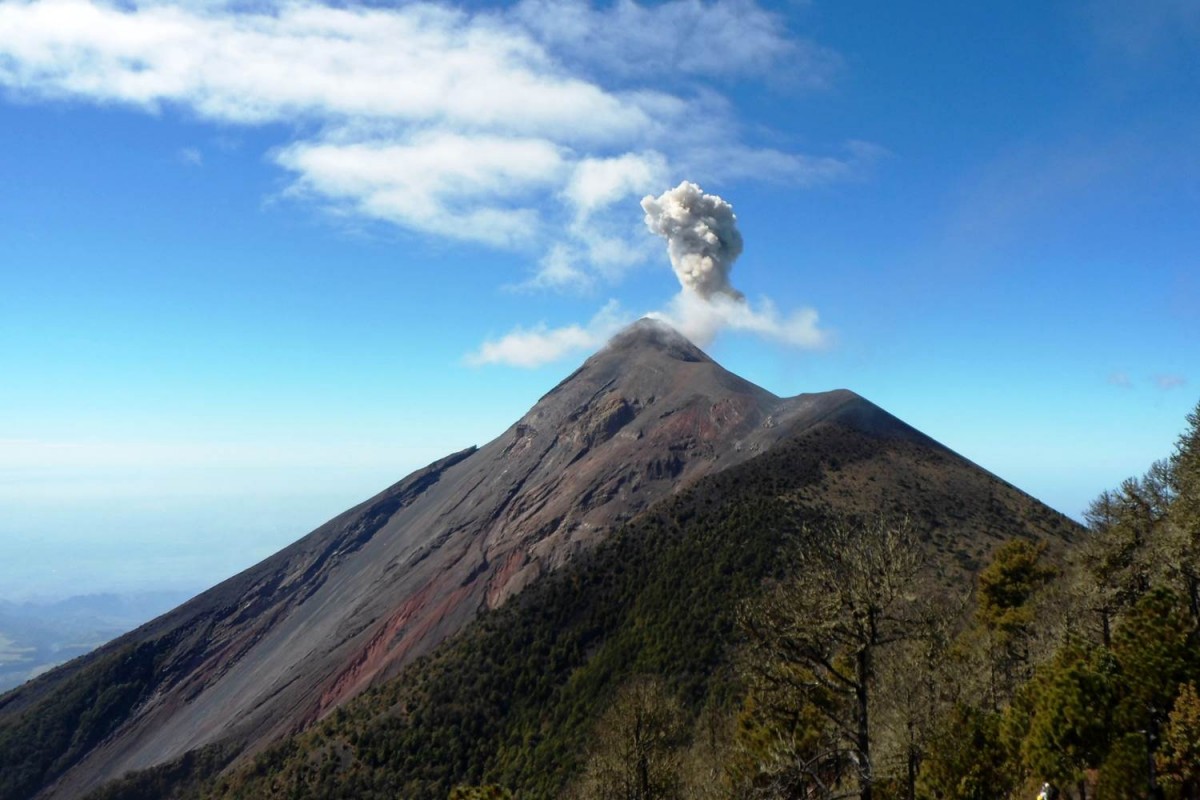 Volcan de Fuego, Guatemala.
Taken from the adjacent peak of Acatenango, this photograph captures ones of the many small eruptions of the volcano named Fuego (the Spanish word for fire!). Fuego, formed by the subduction of the Cocos plate beneath the Caribbean plate, is an active basaltic stratovolcano.
You can read more about Fuego and its eruptive history online here.
(Credit: Geology for Global Development, 2014)
—-
Every Friday we are publishing an image from Guatemala to promote our '100 x 100' fundraising campaign. We are working with students, recent graduates and others in the UK to raise money to support efforts to reduce the impact of volcanic hazards in Guatemala.
Find out more: www.gfgd.org/guatemala
Register your interest: Submit your information here