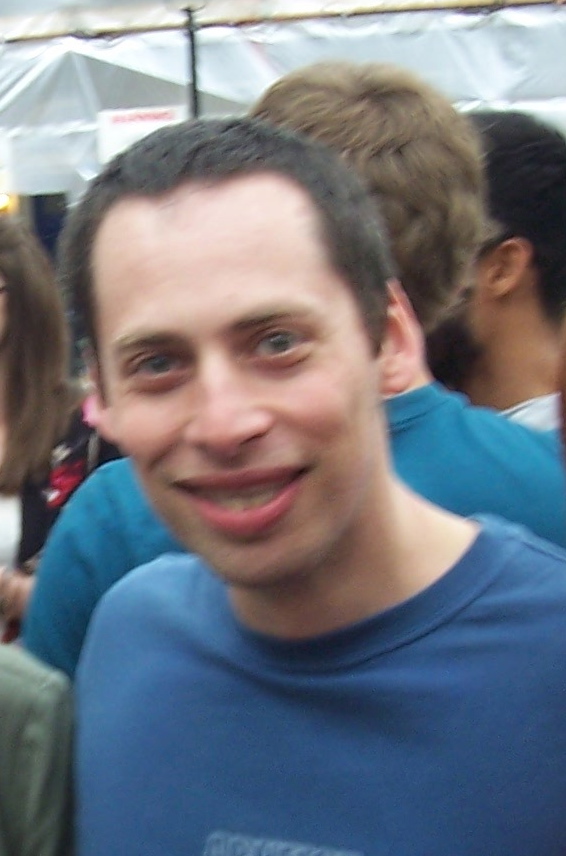 Christopher Dimech is a PhD researcher at University College London. We wrote about the Roman eruption of Vesuvius, and the consequences for Pompeii and Herculaneum, on our blog in June. Chris has spent some time at the monitoring station near mount Vesuvius, and here gives us an insight into the kind of research that goes on there. Italy is much better prepared for volcanic hazards today than it was in 79AD.
The city of Naples in Southern Italy is a very densely inhabited area that is exposed to volcanic events generated from the island  of Ischia and the Phlegraean Fields, situated to the west of Naples, and the Vesuvius volcano on the East. This thus makes the understanding of the volcanic system a crucial element of risk management. The Phlegraean Fields are noted for 'bradyseismic' uplift and subsidence. Between 1968 and 1984, the area rose by 3.5 metres. As the population is so high, even low probabilities of eruption are unacceptable. Increased seismicity led to the evacuation of 30,000 people from the town of Pozzuoli, where for months earthquake damage persisted, and there were fears of an imminent eruption.
The seismological monitoring system in the Campi Flegrei is based on nine seismic stations, eight of which are equipped with short-period seismometers (1 Hz), and one with a broadband seismometer (60 sec–50 Hz). More recently, two broadband seismic stations were installed on the seafloor in the Pozzuoli Gulf. Working with researchers of Department of Physical Sciences, University of Naples Federico II, the Center for Analysis and Monitoring of Environmental Risk (AMRA) and the Italian National Institute of Geophysics and Volcanology (INGV), I worked on extending the probabilistic and evolutionary early warning system codes. The improvements in the probabilistic codes had been previously applied in the area of helioseismology whilst working on the monitoring of solar activity around sunspots. I also helped researchers on the operational details of ocean bottom seismometers in the Pozzuoli Gulf, having gained experience in ocean bottom technology whilst working in the oil and gas industry.
More Photos from Christopher's research will be appearing on the blog as Friday photos over the next few weeks!