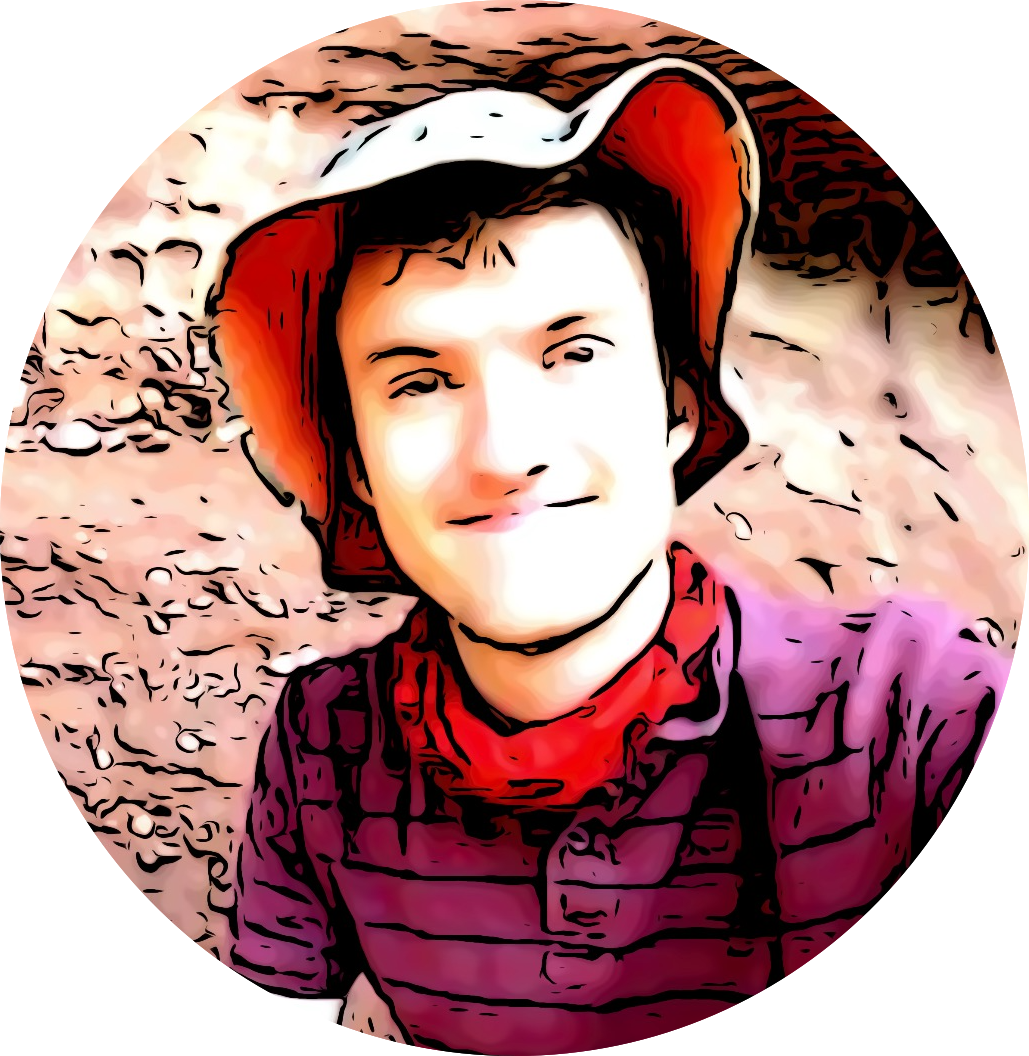 Matthew here!
Since the end of the Summer, across Europe there were a few months of some kind of normality, and the ECS team enjoyed the freedoms that were on offer. Field work! In-person conferences! Actually seeing someone else in the office!?!
As the winter draws in (how can it be December already?!?), and the future looks a bit more uncertain, we hope reading about what the team have been getting up to will help to keep the cold months ahead at bay.
Oh, and Happy Advent!
Hey all, Angel here!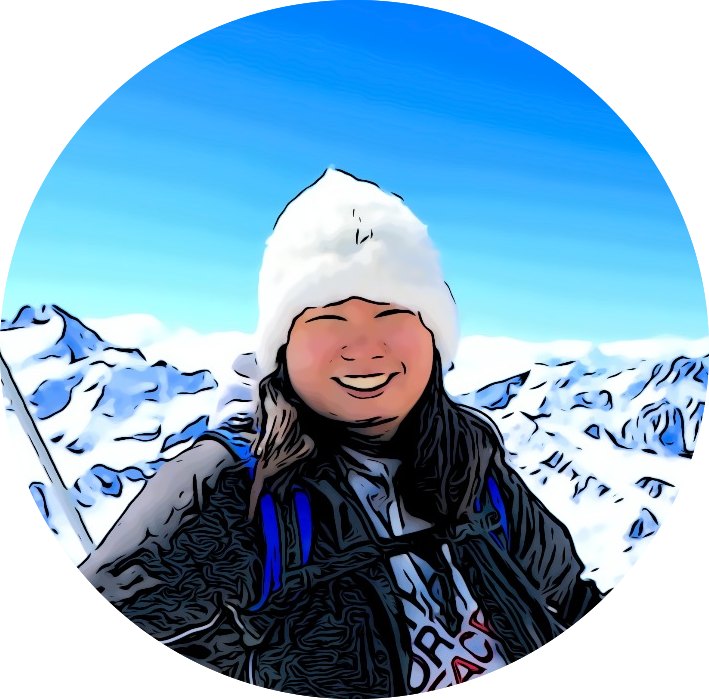 Time flies! Can't believe that it's already December and I've been part of the ECS team for almost six months now! A lot has happened over the past couple of months: launched the EGU Seismology Instagram page (don't forget to follow us!), published my first paper (check it out here), made a few more cool AlpArray GMVs for some large events, took the first homebound trip after 2 years (Yes! Food!), and more!
At work, most of my officemates have moved back to the office since this summer. Unlike most people, I actually quite enjoy working from home and the flexibility I get. But of course, in-person meetings and interactions are irreplaceable. So I do go to the office whenever there's an in-person meeting or seminar. As the situation here in Europe is getting unstable, I'll be joining AGU virtually this year. Hope things will get better soon so that we can all meet face to face in future conferences! Stay warm and healthy!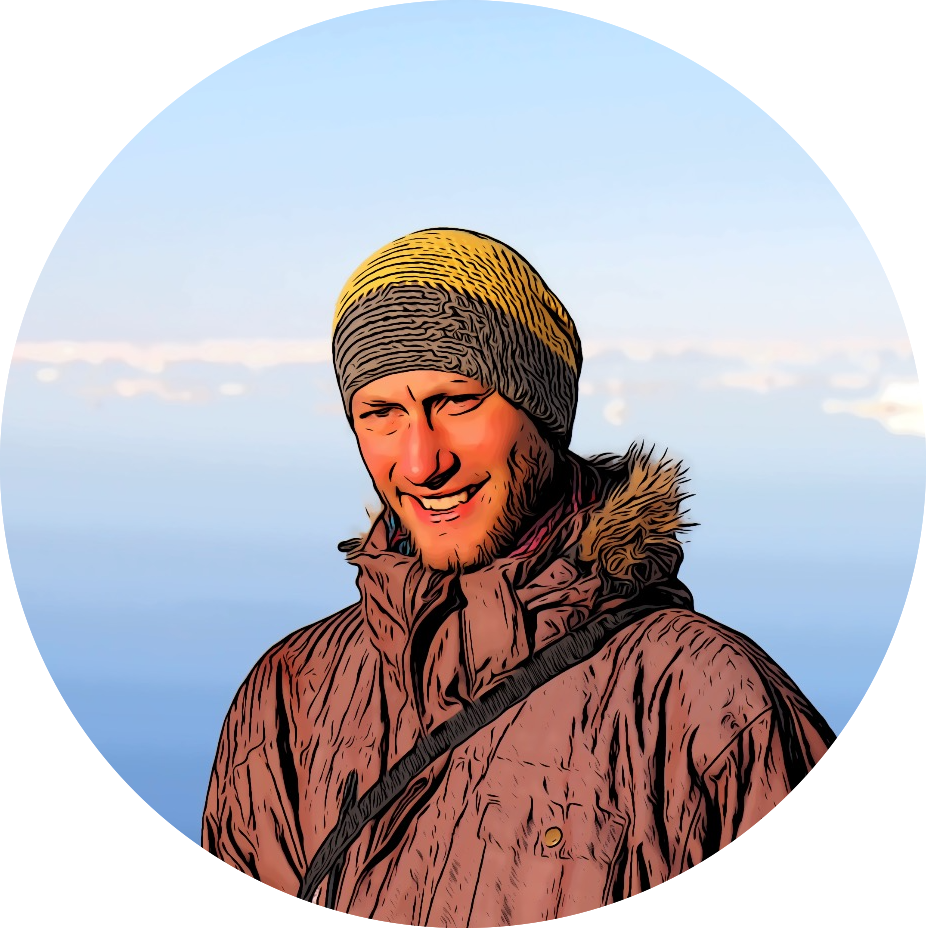 By starting my PhD in rotational seismology during the COVID pandemic, it didn't take long before we were required to work remotely from home as much as possible. Being responsible for the operation of a ring laser to observe rotational ground motions, I could still go to the lab occasionally, if technical work was required. But most work was done from inside my home office.
Now, that the pandemic has eventually slowed down in Germany, due to an increasing vaccination rate, I am more often able to work at the geophysical observatory, where I am officially stationed. These days, I enjoy common pleasures, such as cycling to work and chatting to colleagues on a daily basis, again.
Workwise, a lot of field measurements and seismic station maintenance obligations could not be addressed as usual due to travel restrictions. As a result, there are several field trips as well as in-person conferences and workshops coming up in the near future, which I am really looking forward to.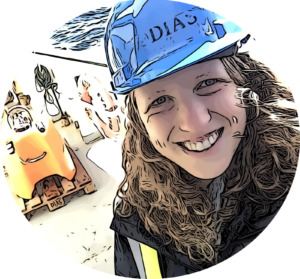 A chat in the hallway, a coffee break, lunchtime, tea breaks and cake on Thursdays. These things used to be so normal, before they completely disappeared since March 2020. But now, 1.5 years later, they are slowly coming back. After living back in Holland for a year, I moved back to Dublin in June and ever since I've been to the office almost every weekday. The first weeks were pretty quiet, most people were still working from home. But over the last few months, more colleagues are coming in and slowly but steadily the nice atmosphere we used to have at our office is coming back. Sometimes it almost feels like normal when we go out together to get some lunch and head into the Gingerman on Friday evenings. Almost, as we still have to wear facemasks, half of my colleagues are still living abroad and others have just moved on to a next job, without any goodbye. But I'm trying to be positive and I can't wait for our office to be buzzing with people again! If only there won't be another lockdown..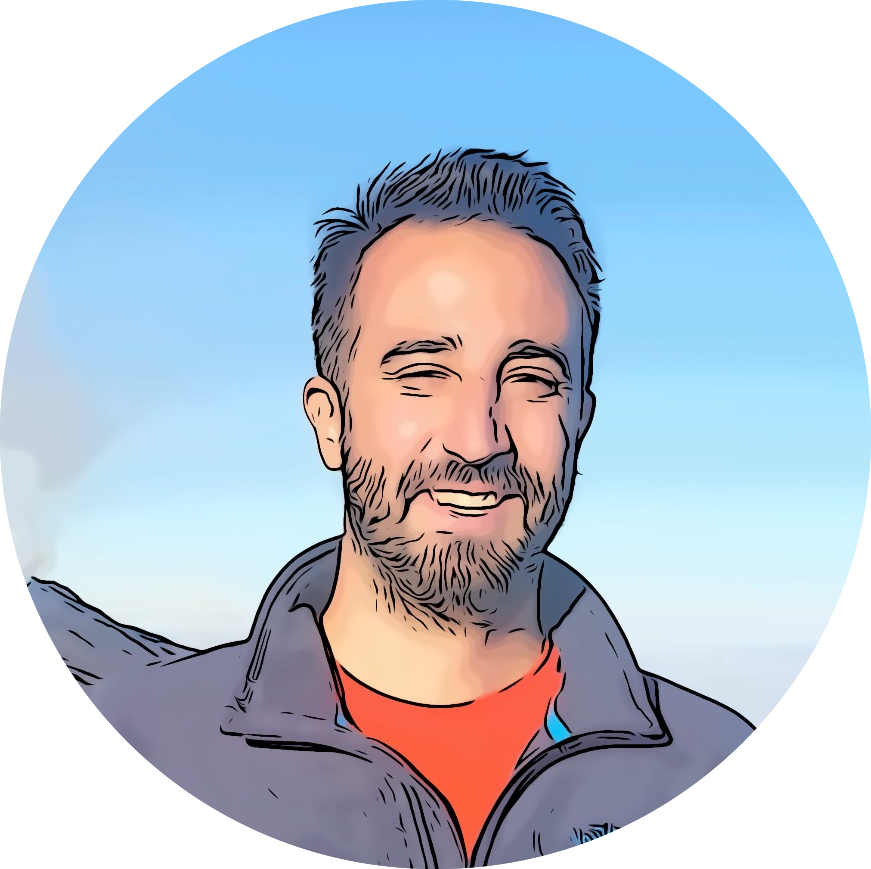 A lot has happened since the last "State of the ECS". Beginning of October, I submitted and three weeks ago I successfully defended my PhD thesis (thanks to my examiners for arranging my defense so quickly) which meant that my time at the University of Leeds, after 8 years (undergraduate + postgraduate studies), has come to an end. It was a slightly bittersweet ending as my defense was done online and due to the pandemic I spent my last year of PhD working remotely from back home in Croatia.
But a change of scenery came quite fast as I immediately started a PostDoc at the Seismological Observatory in Budapest, Hungary. It brings a change in my research as well, as I now move from my beloved very-long period seismic signals on volcanoes to studying the Pannonian Basin using travel-time tomography. Luckily, I had great tutors during last EGU's Seismology 101 course, so the concept of travel-time tomography is not new.
Hopefully by EGU22 I will have some results to present. The abstract deadline is getting closer …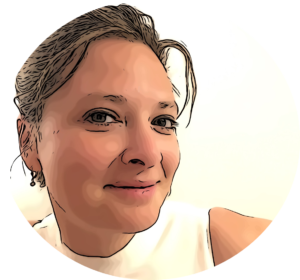 Ah, Paris. I have missed you. The narrow streets, the Parisian architecture, the hidden coffee shops, the delicious pastries.
Excitedly, I bite into my second pastry this morning, savouring every morsel. I look across the Seine, where the sun is reflecting and promising a beautiful morning. Standing there, I almost forgot that I am not in Paris for pleasure but a workshop! An in-person workshop. With actual human beings. Live and in 3D. No internet required! No more "Can you hear me? I don't hear you!", or "I think he got disconnected.", or "How do I share my screen?". I am wearing jeans and not my sweat pants to meet with people. I have to leave my home to meet with people! I am getting so excited I need another pastry to calm my nerves.
Once I make it to the conference centre, I discover that I am not the only one getting excited to see people (in 3D) again. For many, it is the first conference since the pandemic cancelled all in-person meetings. Things slowly seem to get back to (a new?) normal. Still, masks are mandatory, and no coffee is served during coffee breaks. But spirits are high, and science did not sleep during the pandemic!
I continue enjoying my Pommes de Chausson during my first live conference in almost two years. I am taking in the delicious taste of science (and the pastry).