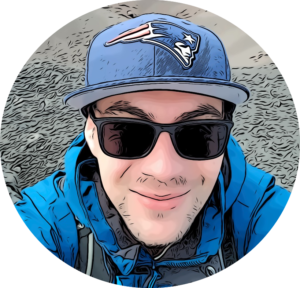 Ciao,
Ohh, March is already over, well it ended how it started… reading, writing, sleep, repeat, but I can see some light at the end of the tunnel of the paper 😆. This work will be the last part of my thesis, and of course, I will present it at #vEGU21, so stay tuned.
Besides research, we ECS reps currently focus on the preparation of network activities for the general assembly. So if you haven't done yet, register for our EGU Seismology slack workspace to get the latest news, chat with your fellow seismologists, or sing a shanty with Janneke, Walid and me. What, sing a shanty? Yes, why not. You can find an overview on all activities on our blog (https://blogs.egu.eu/divisions/sm/2021/03/24/join-the-seismology-egu-slack-group/). Of course, we are all already excited, even Vienna started shaking recently 😃.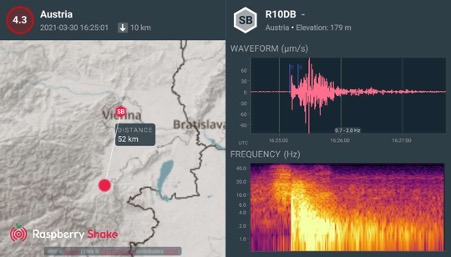 Certainly, it would be much nicer to have you all here in Vienna, cherries are currently blooming, and after a week with short, daily snowstorms, we have spring now… at least for this weekend.
I'm looking forward to seeing you all at #vEGU21 and at our EGU Seismology slack workspace.
Cheers,
Eric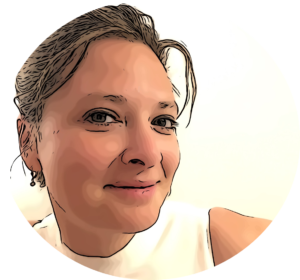 Ahoi, Maria here!
It is past 6 pm mid-March, and work is almost finished. I am just waiting for my matrix to assemble and then start the inversion, running a few other scripts overnight to look at the results the following day.
I am closing my terminal and editor. I open my word document, consisting of just half and quarter sentences, filled with some screenshots and links to websites. It looks like the ravagings of a madwoman making conspiracy notes about dwarfs and elves fighting against a dinosaur approaching. No, I did not lose my mind. I am preparing the characters for the upcoming D&D session for #vEGU21, or as you will get to know it: Dinosaurs & Displacements!
Oh yes, this is happening. Stay tuned for the D&D session happening on Wednesday, April 21st, with our excellent DM Lars! Moreover, don't forget to sign up for our EGU Seismology slack group!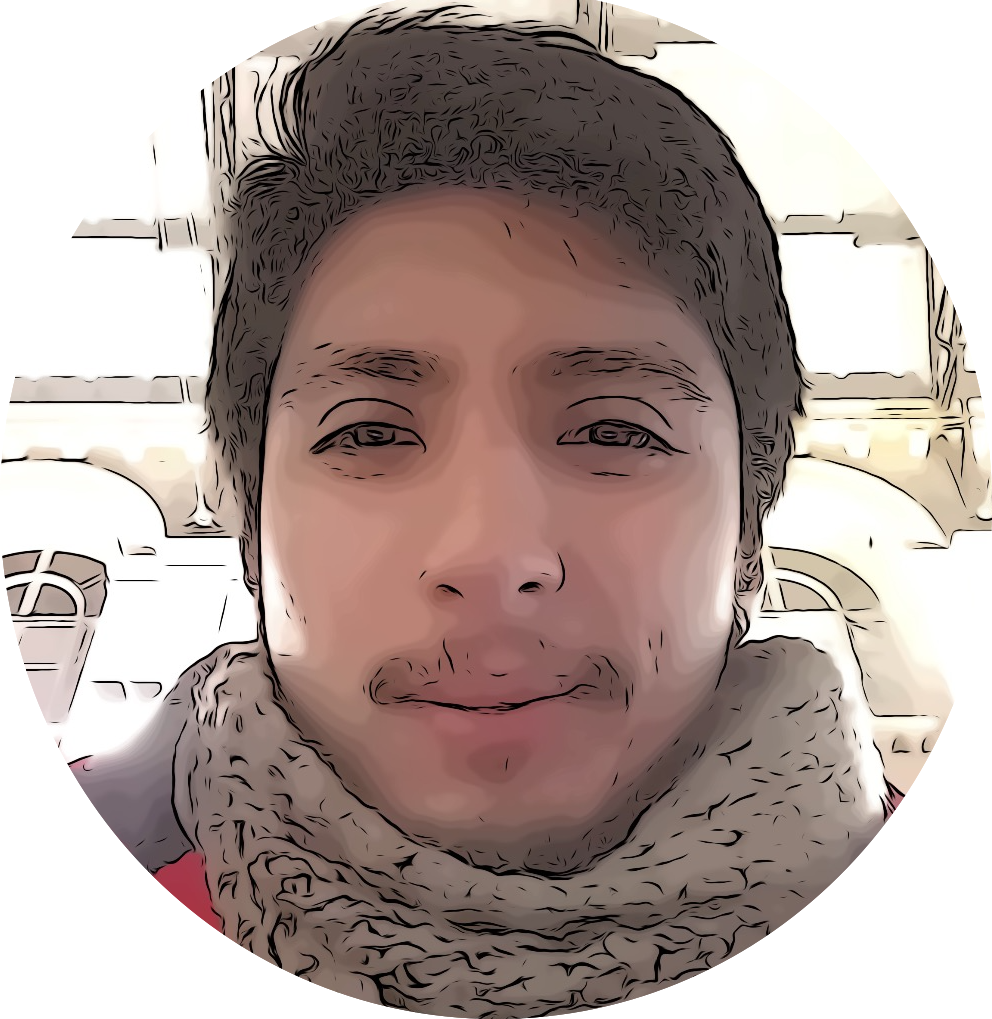 Hoola!
I am starting April with many physics-based simulations to show on my vPICO presentation, testing codes, obtaining results, and discussing them with my advisor. I have in mind some ideas of how to present our work. In my notebook, I sketched them, adding a couple of keywords in between so I don't lose the thread running through my story. It's time to apply our graphic design skills! An essential tool for ECS. We do not relish on only good results. It's crucial to do our best to convene science to our audience, more so in these virtual times. After all, we communicate among and with others.
And well, did I already tell you that this year will be my first EGU meeting? I am very excited and eager about this event. For sure, I would prefer to visit Vienna during the meeting 😢 but eventually, we will come back to normality in a future EGU GA.
Keep safe!
Javier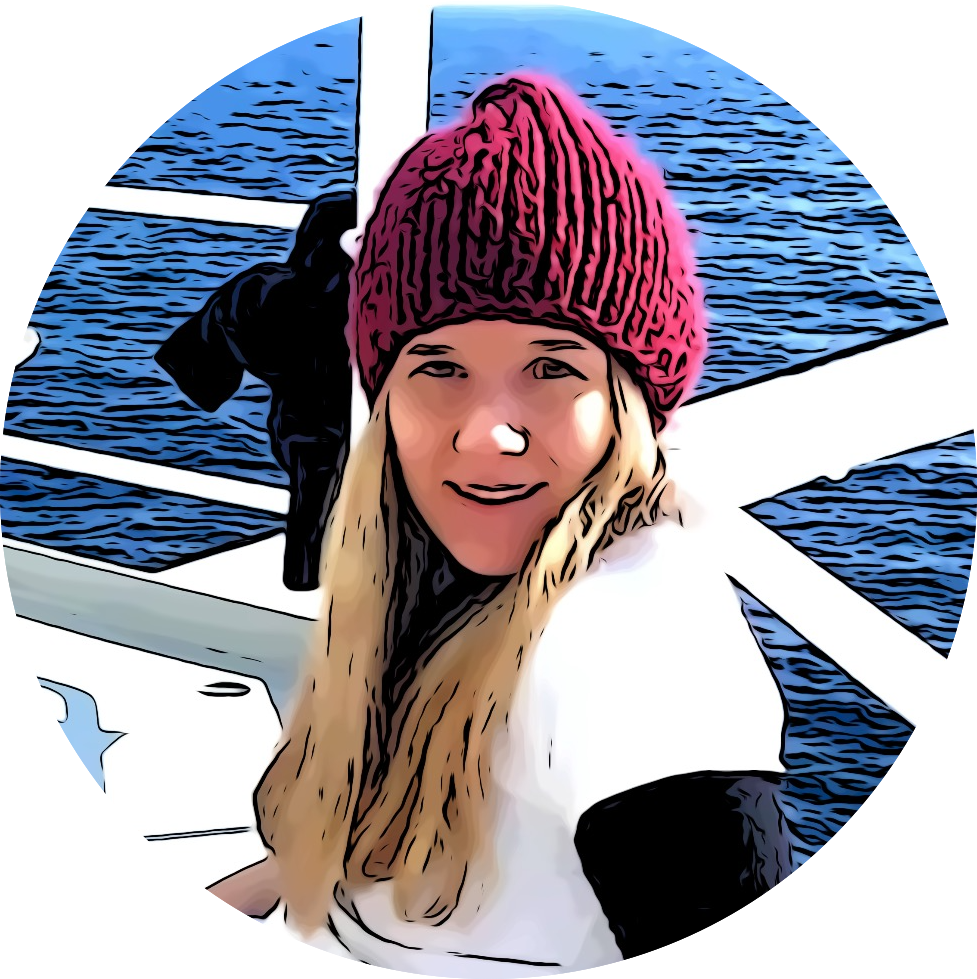 Here's Chiara.
April is here! "After March, things will slow down a bit," I kept saying to myself last month. Still, I didn't realize that #vEGU21 is fast approaching, and I should start planning more seriously my 'online' attendance.
It's the first time for me to participate in a virtual conference, and I'm looking forward to seeing how this works. We can discuss for hours the advantages and disadvantages of these online events, but one thing is certain: the upload of the display material is already open, and I have to hurry up preparing my vPICO presentations and 2-minute talks!
Happy #vEGU21 to everyone!
Hi all!
March was a month full of preparations. #vEGU21 seemed far away, but deadlines were coming up, and there was work to be done! And we did. We launched the one, and only EGU Seismology Slack channel (which we hope you will all join!). The preparations for the short course Seismology 101 are in full swing, and so is the organization of our first virtual Bermuda Bräu!
And as if life wasn't full enough, I also spontaneously decided to co-convene a short course on Outreach. Although I was afraid it was going to be too much, I am very happy I did it. I met some wonderful people, and it was such a nice learning experience to create this course from scratch with a small group of ECSs. I ended up interviewing a good friend of mine (an expert on Outreach and public speaking), whom, due to the Corona pandemic, I haven't seen in a long time. The course is now finished and uploaded, giving room in April for the ongoing ECS SM preparations!
And wait, didn't I also have to present my research somewhere…?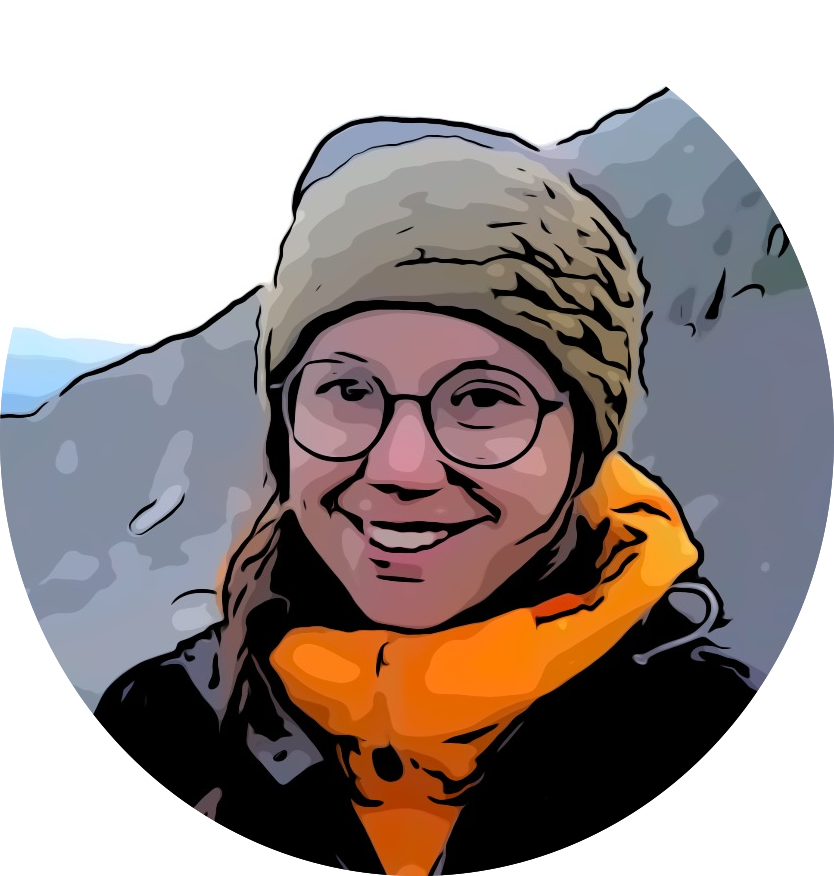 Salut, Michaela reporting,
This year, I decided to not present my own work at #vEGU21, so my pre-EGU stress is pretty low 😉. Instead, I went on a work retreat to the alps with a few fellow Seismology Ph.D. Students who are, of course, close friends. It's been great working in a dynamic environment again, where there are more than dust bunnies keeping you company during the day. Of course, a few hours of skiing and snowboarding in between also help 😁. I can really recommend this for everyone… it almost feels like vacation! Surprisingly, it has been one of the more productive weeks in the last year.