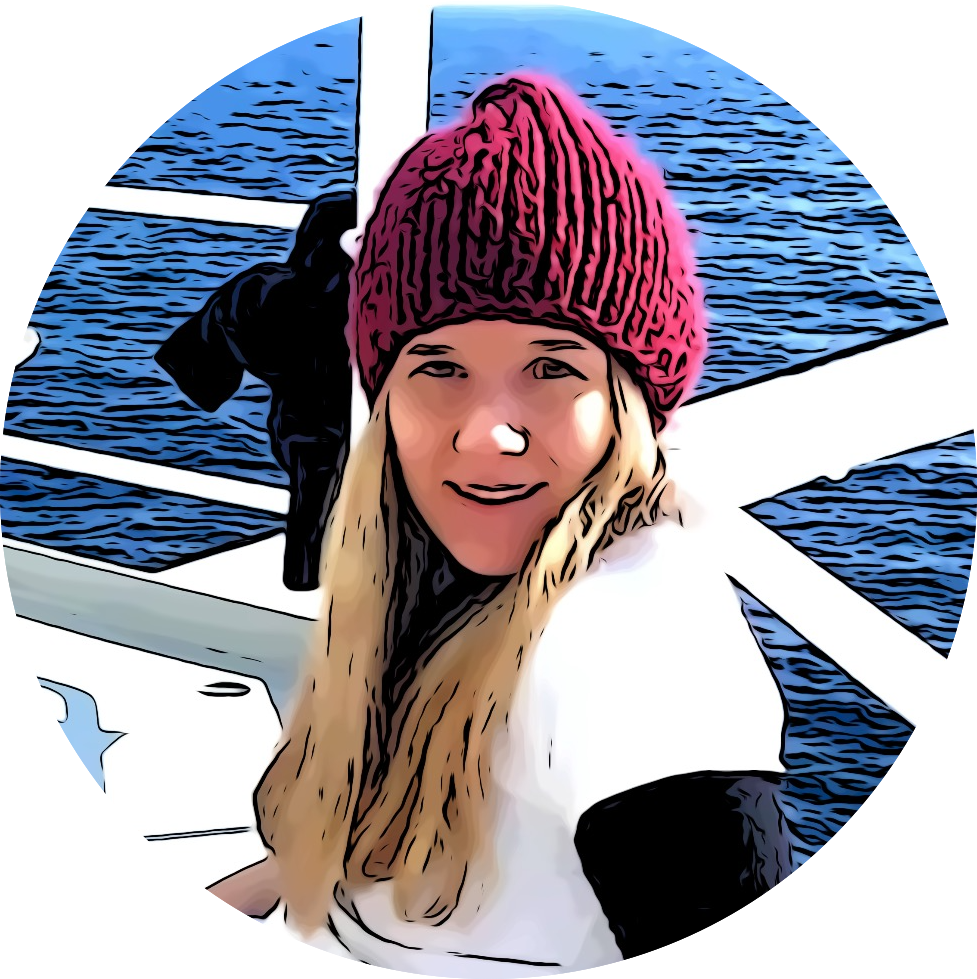 Hi – Chiara here.
I have just joined the EGU ECS Team and hope to provide my little contribution to the seismology community, but also have fun and meet cool people (unfortunately, for now just virtually!). I make my living as a global seismologist using earthquakes to explore the Earth's deep interior. This would be in principle a very exciting job – at least to me – but I have to admit that in this COVID-period I am struggling a lot, especially trying to keep a healthy work-life balance. Well, who doesn't after all? Sitting in front of my computer alone all day is driving me crazy, a couple of times I have even caught myself talking loud while doing some banal tasks.
Going back to my ECS role, I proposed a new category for the blog – at the moment without a proper title, but it is a work in progress – which may be of interest for many seismologists here. What I am planning is to find and report in a blog post about recent and upcoming seismic array deployments and seismic expeditions around the globe. So, please, if you have any fresh information about that and want to spread the word, I am all ears!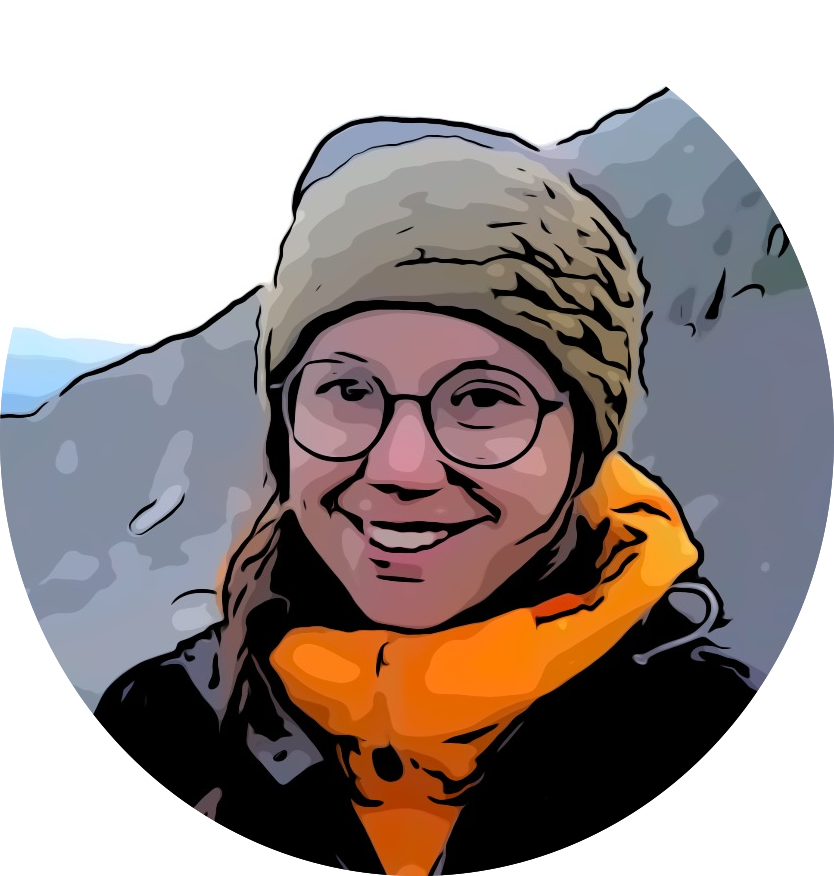 Here's Michaela,
actually, Maria kind of stole what I was going to write about this month, but I'm gonna do it anyway…
I just co-authored a conference paper with a colleague from electrical engineering at ETH and the writing process was very different from what I had experienced in previous years. We worked much closer together and connected via Element, a platform similar to slack. So the whole process was much more dynamic. I miss this collaborative working style a bit in academia (apparently that's better in the industry). Especially during these isolating times, this makes it quite hard to stay motivated and work on your problem. However, if a colleague depends on your results, you have to deliver on time… Maybe this is something senior scientists should think about… is there a way to connect PhD projects? But in a way that they don't run parallel but complementary?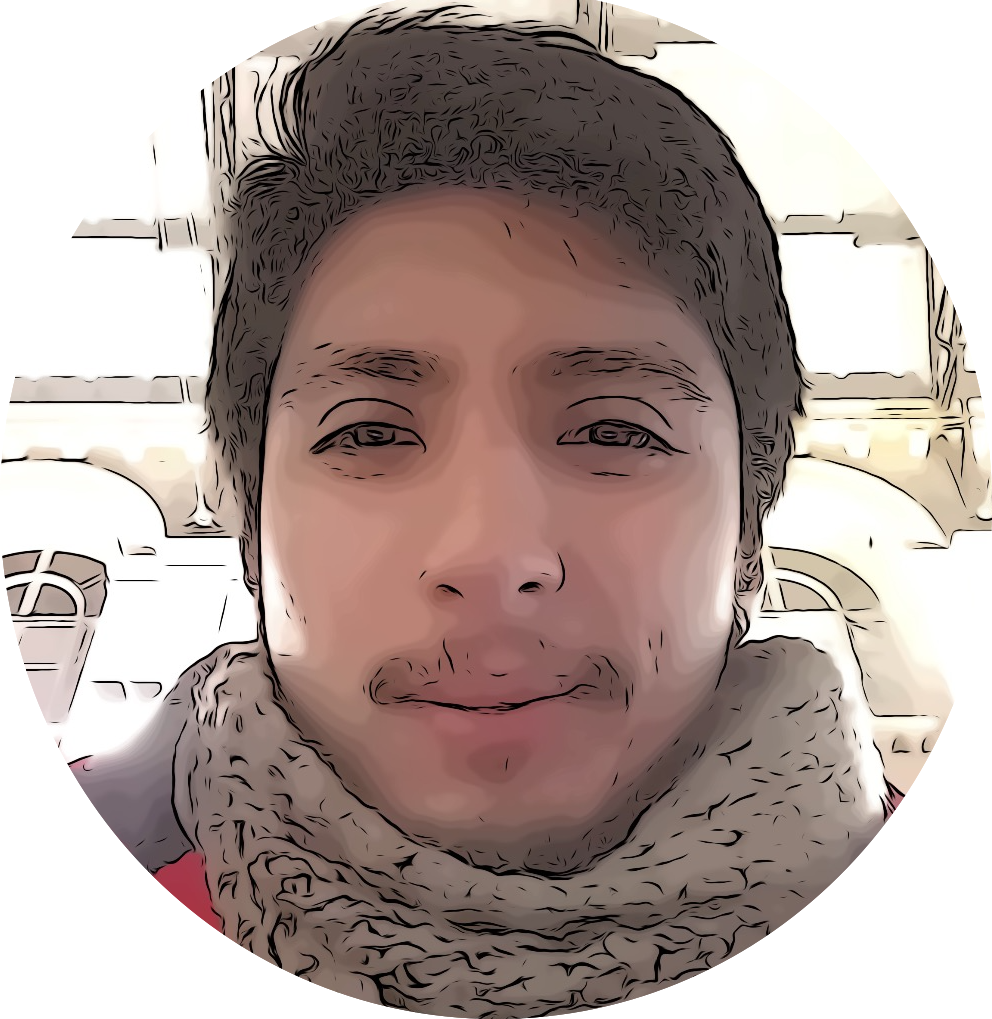 Ohh this is not fair! I'm in the southern hemisphere, February is my holiday month here. Although holidays for a PhD student is a bit ambiguous, since you know… the work never, ever stops. I started this month with the field trip at the CTJ in northern Patagonian (as I told you in the last "State of the ECS"), and after that, I just wanted to count the days until the last week of February, when I would take my long-awaited holiday near a beautiful lake in the pre-Andes Cordillera of southern Chile. However, first I had to finish a manuscript that we had left pending for the whole of 2020, with the aim of submitting it in a couple of days from now!
I think I honoured my discipline because I worked around the clock to get the results and write the discussion in two weeks! I finished editing the paper just in time, adding comments and preparing a last virtual meeting on the same day of my holiday trip. Luckily, after this, I was able to enjoy the charms of my beloved south.
Stay safe, keep reading our blog entries (especially the "Earthquake Watch"), and hasta pronto!
Javier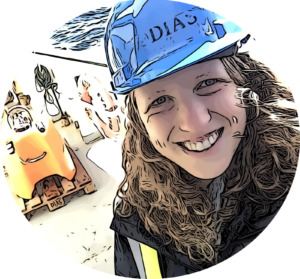 A new month, new chance! After January gave us the realisation that we'll be in this situation for quite a bit longer, February was not something I was looking forward to. Another month behind the desk in my room. Luckily the weather was there to support us and halfway through the month Holland experienced a full week of snow and ice! That much even that we were able to ice-skate on the canals for the first time in three years. This improved the mood of the full country by 300%. Did this help with productivity? Well at the time of "Winter Wonderland", definitely not. Everyone was outside and so were you. Afternoons were cut short, lunch breaks were extended. Because when do you get the chance to make a snowman and skate on the ice?
But I believe the mood-booster that we got from this winter week did indirectly positively affect our productivity. Because after the last bits of snow and ice disappeared, we were still in the afterglow from all the fun and we landed back behind our desk with a smile on our face. For a moment even the most boring tasks didn't seem so boring anymore. And if we do get stuck in a miserable mood again, all we have to do is open our photos and the smile comes back. After-all, February was not that bad 😊.