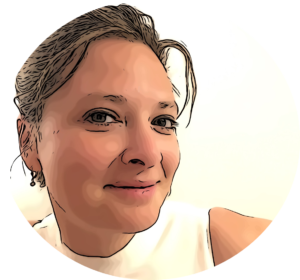 Maria here.
Happy new year! Starting this year, the ECS Team would like to try something new. We realised that we are your reps, but probably you have no idea who we are and what we are up to! Therefore, we will be sharing with you recent experiences, things we discovered that might be interesting to you, or just let you know what we are doing for the ECS seismology community recently.
So, here we go. I am the editor and responsible for the blog site (what you are reading right now) and I hope you enjoyed our recent blogs! We submitted one post ("What is it like to be black in academia") for the EGU "best post of 2020" competition. You are able to cast your vote for your favourite blog of 2020 here. (the choice is of course obvious :0) ).
Otherwise, I enjoyed a lazy, food-laden Christmas and New Year. Now, I am so ready to get back to work! I recently discovered an IDE for myself. It's called Visual Studio Code and it has lots of amazing features but one that I love the most is the "SSH Remote" plugin! Using that you can ssh within the IDE directly to your remote machine and it feels like you are sitting in front of your desktop in the office. Mind officially blown. Don't get me wrong, I love VIM, but seriously, VSC is my IDE of choice for the next year (maybe even two).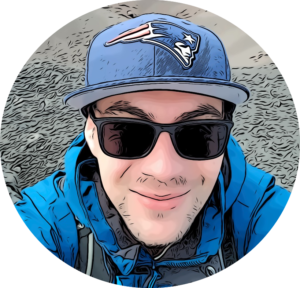 Hi all! Eric reporting.
I think the most noteworthy topic I have to mention is my experience at AGU. Unfortunately, I couldn't spend much time at the virtual Fall Meeting, as I currently have to focus on my PhD thesis; the time shift between Vienna and San Francisco sometimes didn't make it easier either 😃 .
However, I participated in a session on seismic anisotropy and had the chance to present my work as an iPoster. In general, I liked this new format, although the system to prepare it could be slightly improved in the future, but that's another topic. I also thought the presentation time for the iPoster Live-Chat could have been set anytime before the session, but even though this was possible in the iPoster itself during the meeting, the time didn't show up on the webpage anymore. Probably, I should have set a 'placeholder time' already in November?
Anyways, I put several audio-records on the poster so anyone had the chance to follow my ideas, even without actually chatting with me. As interested audience also had the possibility to contact presenters via E-mail directly from the poster, I finally had a short E-mail conversation, as well as a slack chat and a short zoom call with another poster presenter.
In terms of the Live-Sessions, I've to mention that I'm not the biggest fan of 5 minutes talks. Although timewise it worked out nicely in the session I've attended, I had some difficulties to properly follow the presenters when they had to squeeze their whole research into 5 minutes. To be fair, it is always challenging to follow sessions on seismic anisotropy in detail, as they most often contain quite diverse contributions from mineralogy, seismology and geodynamics. Probably, it would have been easier to follow the conversation, if I would have had the time to watch the pre-recorded talks before; a lesson learned for the next virtual conference 😃.
Overall, the AGU online platform looked quite nice. For instance, AGU also organised some kind of 'chat rooms' for small meetings and discussions. The smartest idea in my opinion was the AGU Seismology slack network, where I introduced and advertised my work quickly to other Early-Career Scientists and got some news of the day! Although I miss the good spirit of pre-pandemic conferences a lot, virtual meetings certainly also have advantages, which we should preserve for the future.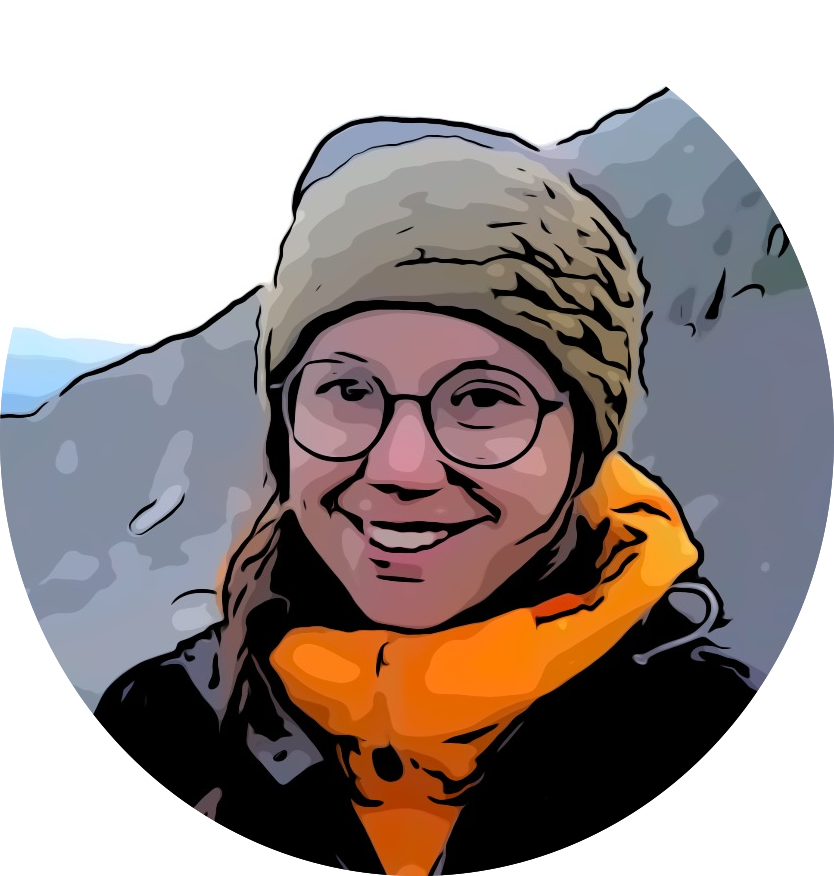 Hi, I am Michi.
Regarding AGU, I also didn't attend too much, to be honest. I had a talk and actually was quite happy with the format. Somehow, it felt really "personal". There were two different groups in the zoom chat, one being the people who presented and conveners and the other one being the attendees, who were not allowed to say anything, but there was a life question-and-answering tool. I agree with Eric that 5 minutes is a bit short to explain our work, but I think the idea is more to introduce it in a way that people are interested to have a look at afterwards. The discussion was then actually pretty cool and I felt more comfortable asking questions than I would have in an actual room of 50 people. Sooo generally, I would say that I definitely don't prefer virtual conferences, but that I was positively surprised by the oral sessions!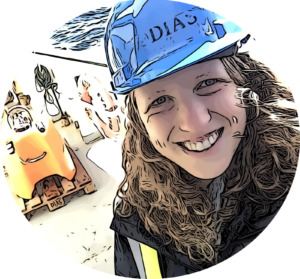 Hi all,
My name is Janneke, and I am the ECS SM point of contact with the other ECS division representatives. This means I represent our Seismology ECS Team at ECS level.
As the point of contact, I am present in the ECS Representative meeting every month. Here we discuss ECS issues on EGU level. To push changes through we write proposals to the board and the Union Level Representative (the representative of the ECS Reps) – Anouk Beniest – presents these proposals to the council board meeting, who will accept or reject them. We aim to push changes that we believe are important to Early Career Scientists. Although we managed to get Anouk to be present at the council board meetings, we are still fighting for obtaining voting rights for her! This would be a huge accomplishment!
Apart from these proposals, we also have four working groups working on more specific issues: Careers, Work-Life Balance, Communications and ECS Role at GA. Within these working groups, we try to touch on crucial matters and find ways to resolve them. I am involved in the Work-Life Balance working group, where we are looking at the different ways to improve the mental wellbeing of ECSs. Currently, we are organising a short course on mental health during the GA. For this, we just started collaborating with an expert on the mental wellbeing of ECSs, who will hopefully help us achieve our goals!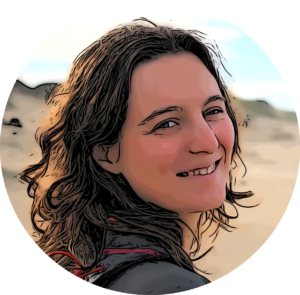 Hi — Nienke here.
You'll have seen me flitting around Europe in the days when flitting around Europe was still a thing. I now live the most regular life I have since the age of approximately fourteen, which at the beginning of the pandemic resulted in a huge boost in productivity but later.. not so much. For a living I simulate seismic wave propagation in the Earth's crust and mantle.
Before Janneke, I was the EGU point of contact within the Seismology team, so have seen a fair share of the 'behind the scenes' work in EGU during that time. This involves regular meetings with the ECS reps from other divisions, and together we've been working hard to bring ECS concerns to the Presidents' Council table. In the past year and a half, we have set up several working groups addressing issues that concern all ECS: things such as the work-life balance, mental health, ECS representation at the GA (both as oral presenters and conveners), and careers. I have been quite active in this last working group, where we are currently trying to organise more regular careers events such as panel discussions with people outside of academia, as well as gain more support from EGU for the organisation of these things. This was actually inspired by work in the Seismology team a few years ago.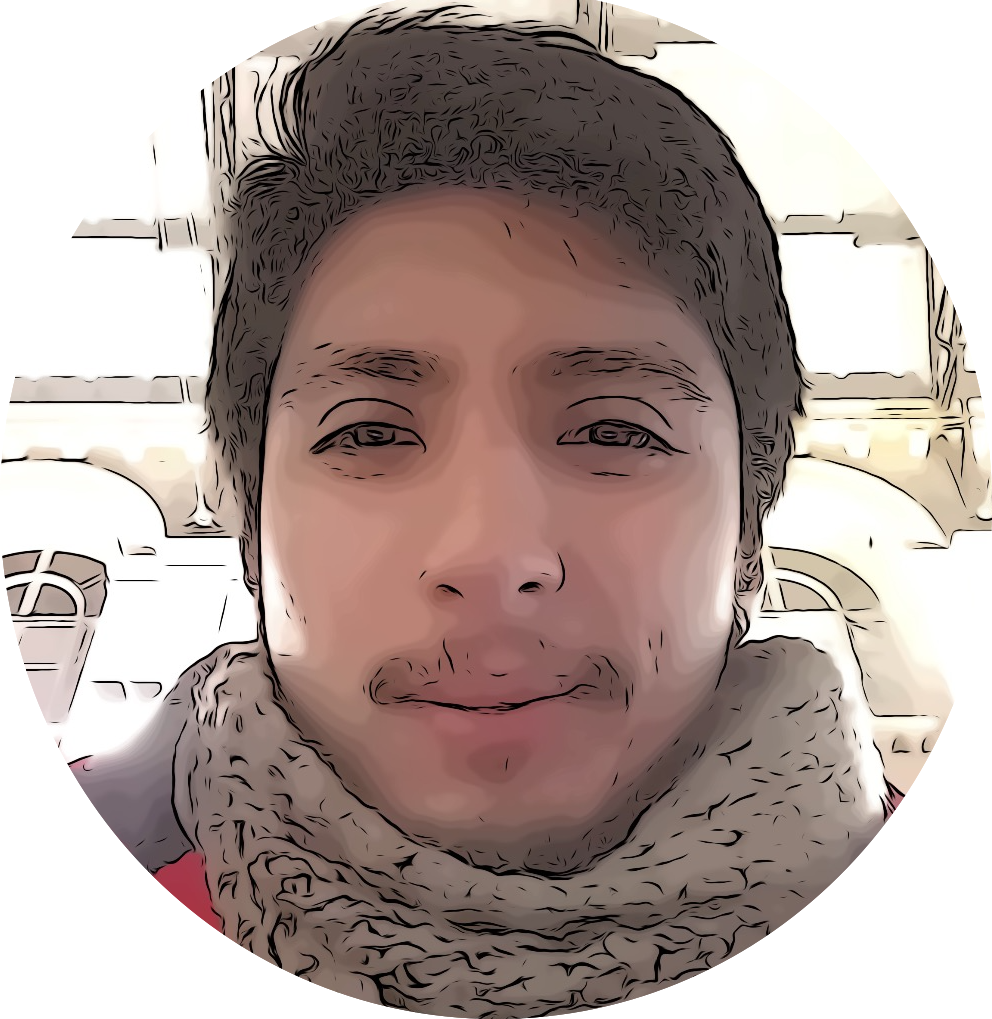 Hello, Javier reporting.
I am a Chilean geophysicist pursuing my PhD on earthquake seismology. I joined the ECS group in early 2020, at the same time as I started my PhD during COVID pandemic. Indeed, I still did not see my tutor face-to-face!
As the new one in the group, I started writing for the blog and soon I suggested a new category: the "Earthquake of the Month". It is a brief review of preliminary models, results and discussion about the largest earthquake around the world of the previous month. I soon discovered that interesting events do not necessarily have the highest magnitudes. Hence, I look also into events with the greatest significance and or impact on the population. I really enjoy doing this, and the best part is that I have learned a lot along the way. In fact, I applied some new methods to my own research because I read about them preparing the blog post!
Also, I will be engaged in the vEGU21 short course "Seismology 101", so let's meet there (virtually)!