We all welcome you around our fifth EGU Geodesy Campfire to listen to two exciting talks by Eva Börgens and Sandro Krauss. The Geodesy EGU Campfire Events "Share Your Research" will give (early career) researchers the chance to talk about their work. Below you can find detailed descriptions about their talks. We will have time for networking after the presentations.
Please join us on Zoom on April 5th from 4 to 5:30 pm (CEST). Register for this webinar here.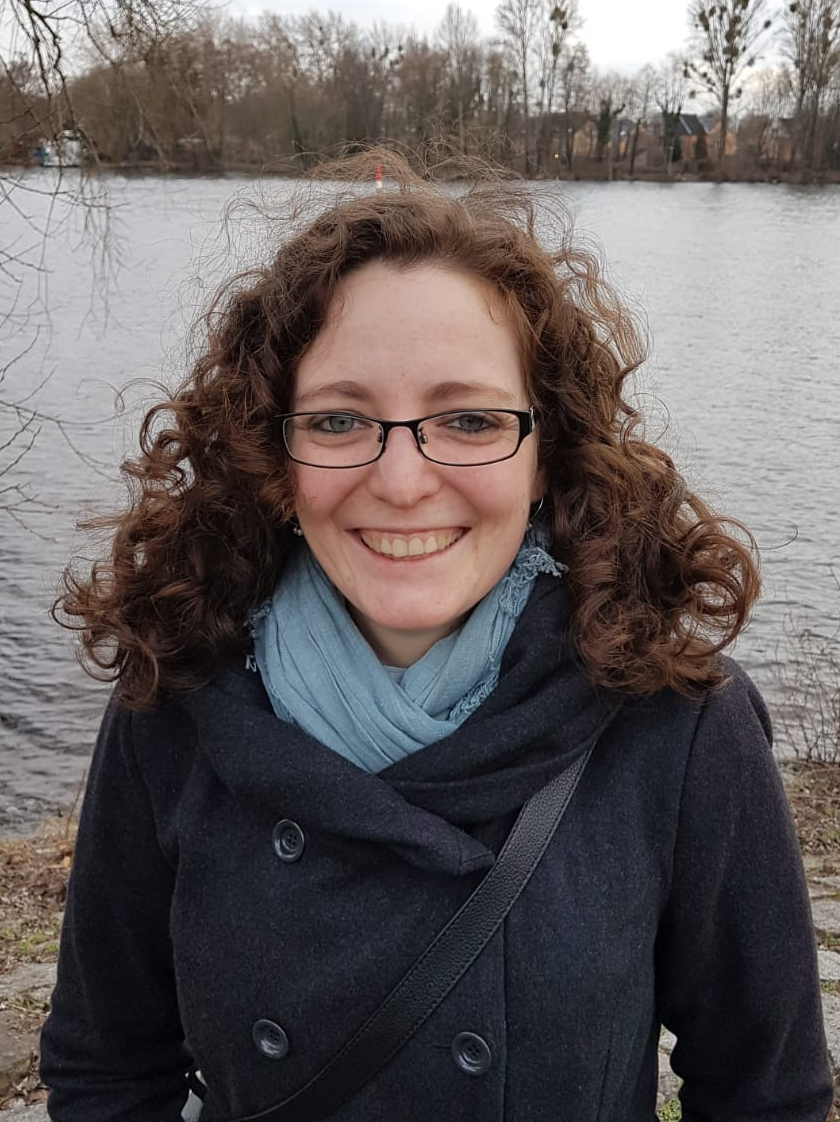 Eva Börgens @GFZ Potsdam (Germany):
Observing hydrological extremes with GRACE and GRACE-FO
Since its launch in 2002, the GRACE (Gravity Recovery and Climate Experiment) satellite mission and its successor GRACE-FO (GRACE-Follow-On, since 2017) have provided invaluable data to observe the hydrological cycle. Unlike all other remote sensing techniques that quantify the changes in the whole water column from canopy water down to groundwater. In this talk, I will present examples of how the GRACE and GRACE-FO data can be used to observe and quantify extreme hydrological events, including droughts and floods. These extreme events can be caused by climate variations only but can also be influenced anthropogenically.
The examples presented will include quantifying the Central European drought of 2018-2020 (in some parts still ongoing) and the wetting in the African Great Rift Valley.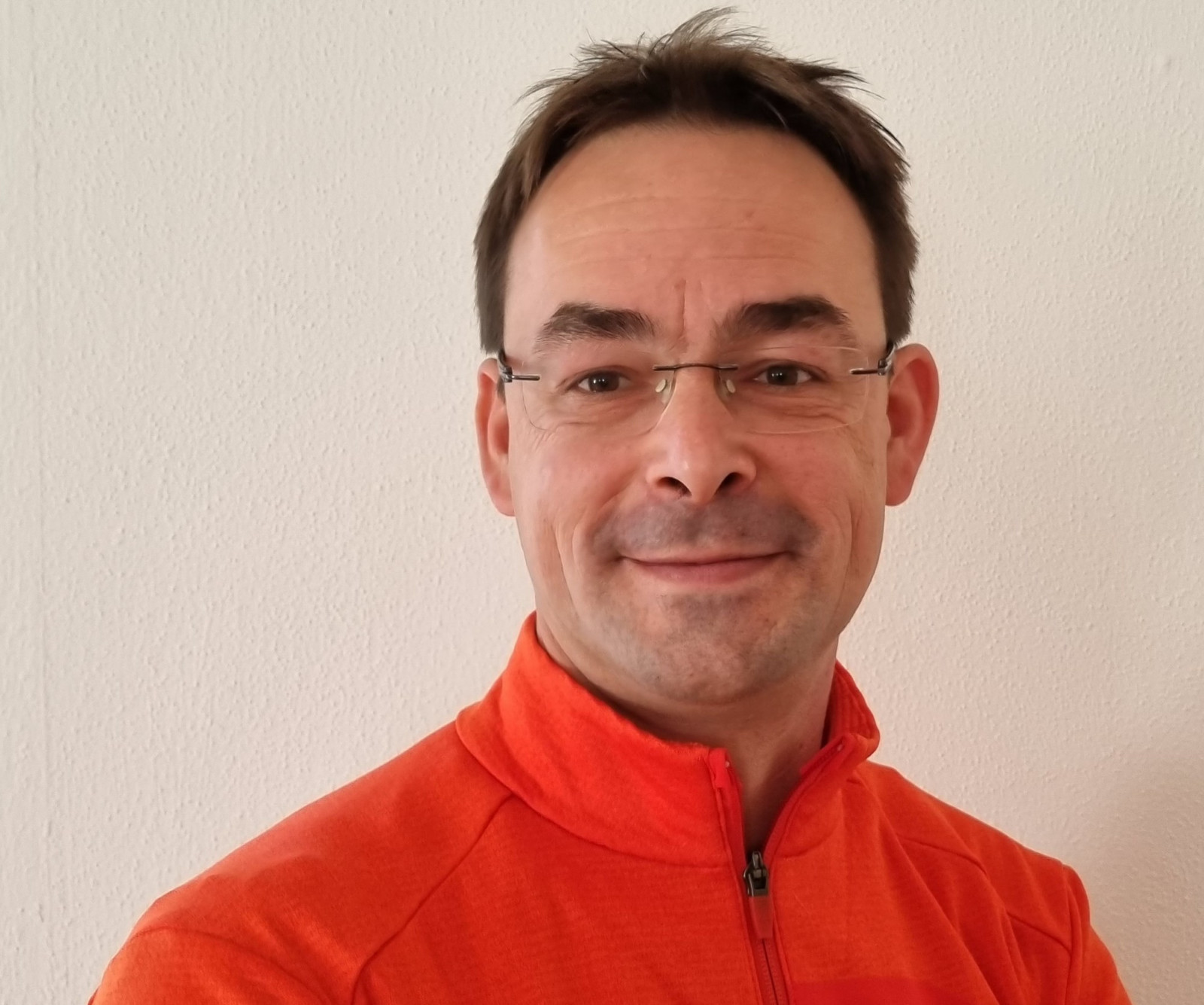 Sandro Krauss @TU Graz (Austria):
SODA –  a service to forecast space weather effects on LEO satellites
Geomagnetic storms occur rather consistently in accordance with the 11-year solar cycle and have effects on near-Earth space and down to the Earth's ground level. Different kinds of solar events have the capability to trigger atmospheric disturbances and subsequently influence the trajectories of Earth orbiting satellites. The strongest disturbances of the space environment are primarily caused by interplanetary coronal mass ejections (ICMEs). The service SODA (Satellite Orbit DecAy) is implemented in the ESA Ionospheric Weather SSP program/Ionospheric Weather Expert Service Centre (I-ESC) with the aim to forecast space weather effects triggered by ICMEs on low Earth orbiting (LEO) satellites. It is based on the analysis of a large sample of about 300 ICMEs which occurred between 2002 and 2017 and how they relate to the orbit decay of satellites. The key principle are correlations between the interplanetary magnetic field of ICMEs and the variation of the neutral density in the thermosphere. For SODA, our neutral density estimates are based on accelerometer measurements as well as on kinematic orbits of the satellite missions CHAMP and GRACE. We find that strong magnetic field variations in the Bz component trigger geomagnetic storms, which lead to an increase in the aerodynamic drag force and subsequently in the neutral density. As a result, satellites at very low altitudes may experience an orbit decay of several tens to a hundred of meters during an extreme ICME event.
We are looking for speakers for the next Geodesy EGU Campfire Events "Share Your Research". Are you interested in giving a talk, then please express your interest by filling out the form: https://forms.gle/tc2vwGehHHb8THrJ7
If you have any questions about the Geodesy EGU Campfire Event, please contact the Geodesy ECS Team via ecs-g@egu.eu.