Every year at the General Assembly all EGU members have a chance to vote for their representatives during the different division meetings. In the Climate Division, we have a team of President and Deputy President, a Programme Group Chair, Science Officers, as well as Representatives for the Early Career Scientists and an Outreach Team. There is further the OSPP Coordinator and the chairs for the Hans Oeschgar Medal, the Milankovic Medal, and the Arne Richter/Outstanding ECS Award. To get to know all the new (and some established) team members, we would like to give a short summary of all the great scientists that are part of the Climate Division.
President and Programme Group Chair Irka Hajdas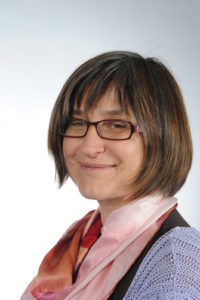 Irka Hajdas joined EGU in 2002 and the current president of the CL Division. She is a geochronologist using radiocarbon dating as a chronometer applied in climate research, environmental studies, archaeology, cultural heritage, and forensics. After completing master studies in nuclear physics at the Jagiellonian University, Cracow, Poland she gained her doctorate from ETH Zurich in 1993 and continues her research at the AMS radiocarbon laboratory at ETH Zurich.
Deputy President Didier Roche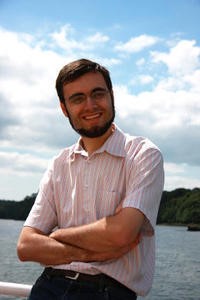 Didier Roche is researcher director at the CNRS since 2007. He is interested in understanding past climate change, he extended his field of activity to the carbon cycle and the evolution of polar ice caps, in order to understand and quantify the abrupt climate changes of the last glacial-interglacial cycle. Its approach is to directly simulate paleoclimatic (isotopic) indicators within climate models. A former Climate division president (2017-2021), he is now named as a deputy president of the division.
ECS Representative and Outreach Team Member Janina Nett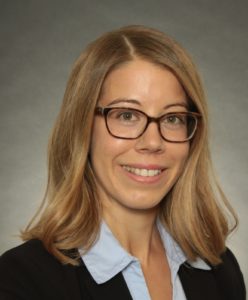 Janina is the editor-in-chief of the blog since 2020 after working in the outreach team the previous year. She took over from our excellent previous editor Célia Sapart. Janina is a postdoc at the RWTH Aachen in Germany and focuses her research on past climatic changes and geochronological approaches on loess-paleosol sequences and other sediments. She works in the CRC806 "Our Way to Europe" Project that investigates the first migration of Homo sapiens into Europe and therewith deals with (geo)archeological topics as well. She is interested in all topics of climate change, academic work-life and enjoys outreach activities. At the last General Assembly she was elected Early Career Scientist Representative, so if you are an early career scientist and have any questions, suggestions, or concerns, please do not hesitate to contact her.
ECS Co-Representative Nazimul Islam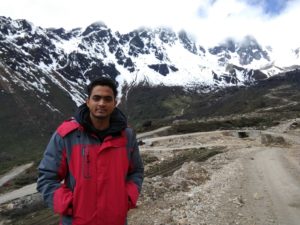 I am a Doctoral Researcher at the Institute of Earth Surface Dynamics (IDYST), University of Lausanne in Switzerland, and the Early Career Scientist Co-Representative (ECS Co-Rep) for the EGU Climate Division. I love Dating but scientifically and as result, I am currently doing my PhD on tree-ring dating to understand how climate change is impacting both the water-related risks and water-related resources by combining dendrochronology (wood anatomy) and isotope analysis. More information about my research and outreach activities are available on my website (www.geonaz.com) and YouTube channel (Geonaz).
Outreach Team Member Ichiko Sugiyama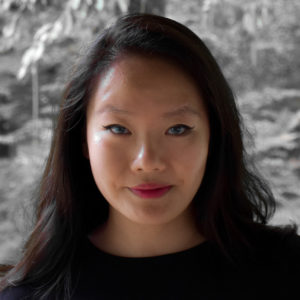 I am a Ph.D. candidate in the field of biogeochemistry at the Weizmann Institute of Science, and part of the editorial team for the EGU climate division blog. My research combines experiments and models to understand the ancient marine iron cycle. My hope is to apply my knowledge to help illuminate our understanding of biological productivity and evolution as well as better understand trace metal proxies that have been utilized to constrain Earth's past environment.
Outreach Team Member Bramha Dutt Vishwakarma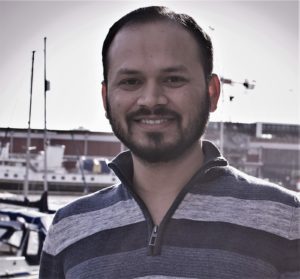 Geodesist by training, working with Earth observation data to track water mass redistribution, and a curious researcher who is trying to understand the Earth system's response to ongoing climate change. I am a Marie Curie Research fellow at the University of Bristol and my passion is to disseminate science in the simplest ways to the larger public. I have recently joined the editorial team of EGU climate division blog.
Outreach Team Member Martin Wegmann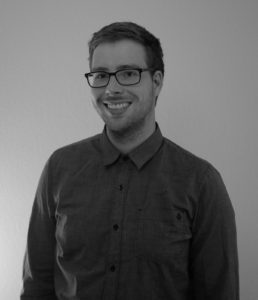 Martin is a PostDoc researcher focusing especially on the changing cryosphere and its impact on atmospheric circulation patterns. This includes analysing processes ranging from daily to decadal, and from regional to hemispheric resolution, mostly using climate reanalyses and models. Recently, he shifted focus a little bit to seasonal prediction, combining his background of teleconnections, climate forcings and cryosphere-atmosphere feedbacks.
After working for the WMO to coordinate weather and climate research projects, Martin is currently a Swiss National Science Foundation supported researcher at the University of Bern, trying to combine historical climate reconstructions with seasonal climate prediction by using machine learning tools.
Starting Outreach Team Member Ricardo Santos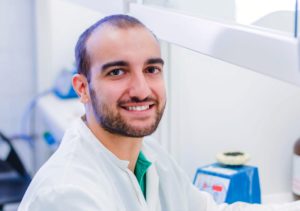 A young geoscientist with an immense passion for paleoclimate research. I am currently writing my master's thesis at the University of Lisbon, and I am part of a paleoclimate project 'HOLMODRIVE' where I study the biomarkers of a sedimentary record retrieved from a mountain lake in western Iberia. One of my dream goals is to pursue a Ph.D. in the field of paleoclimate, and in the meantime, share my research and do science outreach with other people, especially for outside academia.
OSPP Coordinator Francesco Muschitiello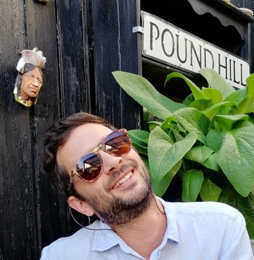 Francesco is a Lecturer in Physical Geography at the Department of Geography, University of Cambridge, and he is the recipient of the 2017 EGU Climate Division's Outstanding Early Career Scientist Award. Francesco's research focuses on the use of paleo-climate proxies from marine sediments and ice cores using stable and radiogenic isotopes to reconstruct changes in ocean and atmospheric circulation, and to establish precise geochronologies. His current work involves developing probabilistic models for automating the stratigraphic correlation of proxy records and assign timescales to climate archives with poor chronological control.
Science Officer and Arne Richter / Outstanding ECS Awards Chair Gabriele Messori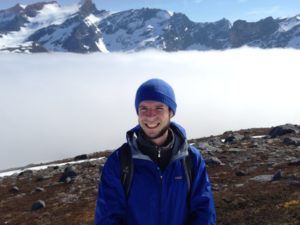 I have been engaged with the EGU's Climate Division for the past several years, first as an ECS co-representative and outreach team member, and more recently as science officer and ECS award chair. I am currently Associate Professor of Meteorology at Uppsala University, Sweden. My research focuses on climate extremes in the mid-latitudes, such as heatwaves, cold spells and windstorms. I enjoy writing popular science articles on present and future climate extremes, and am also active in outreach activities aimed at middle and high school students.
Milutin Milankovic Medal Chair Marie-France Loutre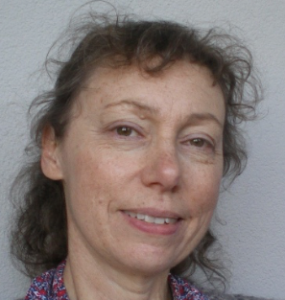 Marie-France Loutre was trained as a mathematician. She got her doctoral degree from Université catholique de Louvain (Belgium) on the study of the different astronomical parameters leading to the computation of the insolation. She used climate model to test the Milankovitch theory over the last glacial-interglacial, to assess the role of the different forcings and feedbacks in the models and she looked into the possible future of our climate. She also used climate models to improve projections of climate and sea-level changes over the current century and this millennium. She is now Executive Director of PAGES (Past Global Changes). She is editor of Climate of the Past since 2006 and served as co-editor-in-chief from 2013-2018. She is member of Milutin Milankovic Medal since 2018 and presently chair of this committee.
Hans Oeschger Medal Chair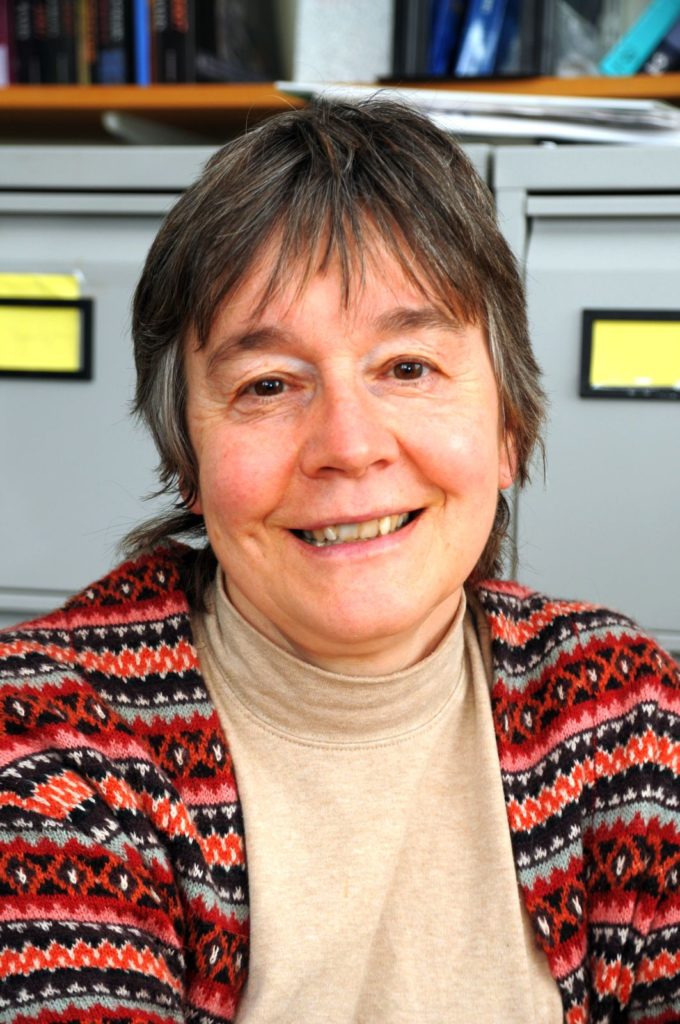 Gabriele Hegerl did a Ph D in applied mathematics and then a postdoc in climate science at the Max Planck Institute for Meteorology. Gabi has been a Feodor Lynen visiting scientist at the University of Washington, and then a research scientist and the research faculty at Texas A&M and Duke University, and then a reader and professor at the University of Edinburgh. Gabi works on attributing causes to climate change, and understanding observed climate variability and change. She has been involved in Assessments of the Intergovernmental Panel of Climate change as coordinating lead author, lead author and review editor. Gabi is a fellow of the Royal Society, the Leopoldina, the royal society of Edinburgh, AGU and AMS.
Science Officer Carole Nehmé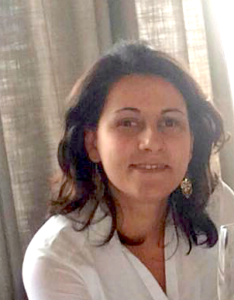 Carole Nehmé is lecturer in geomorphology at the University of Rouen (France) since September 2016 with expertise in Karst geomorphology, cave monitoring and palaeoclimate reconstruction from geochemical proxys. A former postdoc fellow at the AMGC research group, Vrije Universiteit Brussels and the Royal Belgian Institute of Natural Sciences, she worked on the reconstruction of past climate in the Levant from geochemical proxys in speleothems. A former ECS representative of the Climate division (2017-2021), she was elected as a science officer in 2021.
Science Officer Elisabeth Dietze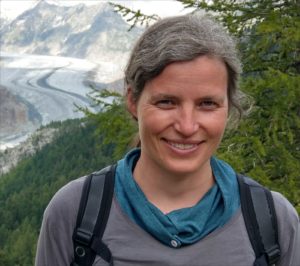 Joining EGU-GA since 2007 almost every year, I became a science officer in 2019 to support the CL program committee in organizing my favorite annual scientific conference. I am a researcher at the Alfred-Wegener-Institute and guest scientist at the GFZ in Potsdam, Germany, and currently share an interim professorship at the Institute of Geography in Bonn, Germany. As a physical geographer, I reconstruct those environmental changes that are mediated by vegetation to assess the role of climate, humans and internal system dynamics for Earth surface processes and landscape evolution. I focus on palaeofire regime changes using sedimentary charcoal and fire biomarkers and represent the International Paleofire Network as its Vice President. I study sediment transport and depositional processes using grain size end-member modelling and analyze long-term water level changes using sedimentological and geomorphological evidence. My research is based on lacustrine and terrestrial sediment archives, considers local to subcontinental spatial and decadal to orbital temporal scales, as well as dating and proxy uncertainties, with main research areas in Siberia, the Tibetan Plateau and Central Europe.