The Biogeosciences division is among the most diverse in the EGU, from marine and terrestrial sciences to extraterrestrial studies and remote sensing applications. Therefore, there is a need of a team of ECS representatives covering a wide range of research interests and topics. Do you want to know them?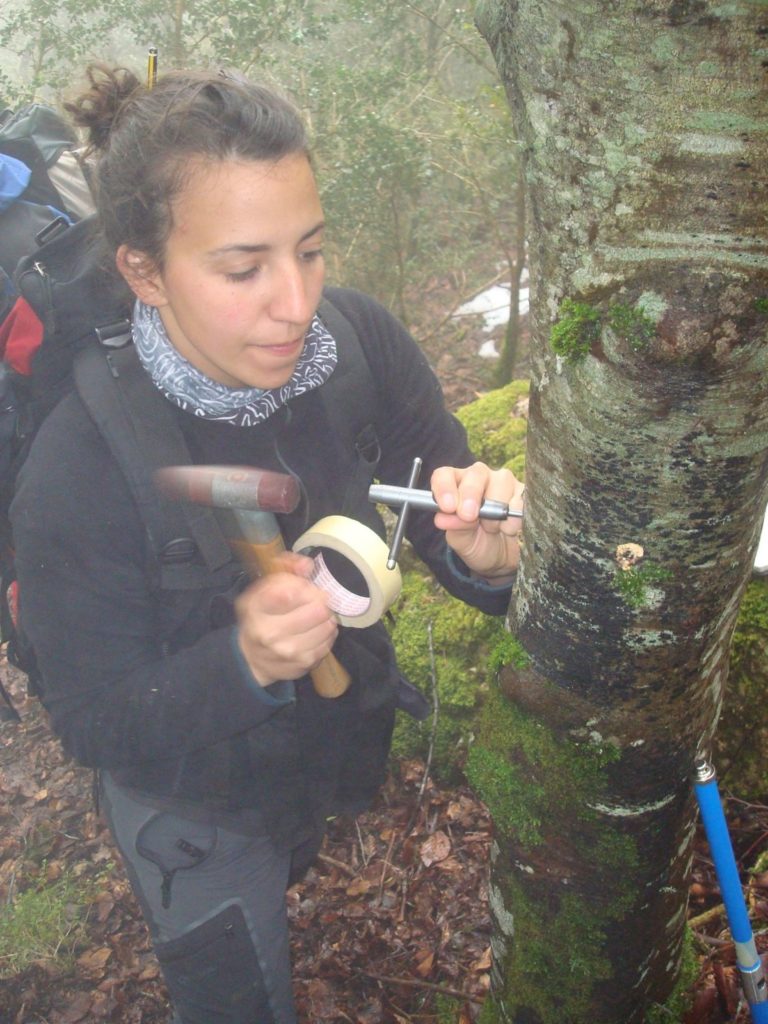 Elisabet Martínez-Sancho is a postdoctoral researcher at the Swiss Federal Institute for Forest, Snow and Landscape Research WSL. Her research has focused on understanding the impact of climate change on tree growth and wood formation and its feedbacks onto terrestrial cycles. She is also strongly involved in gender-equality initiatives at her institution. Elisbeth is the current ECS rep for BG division 2021-2022.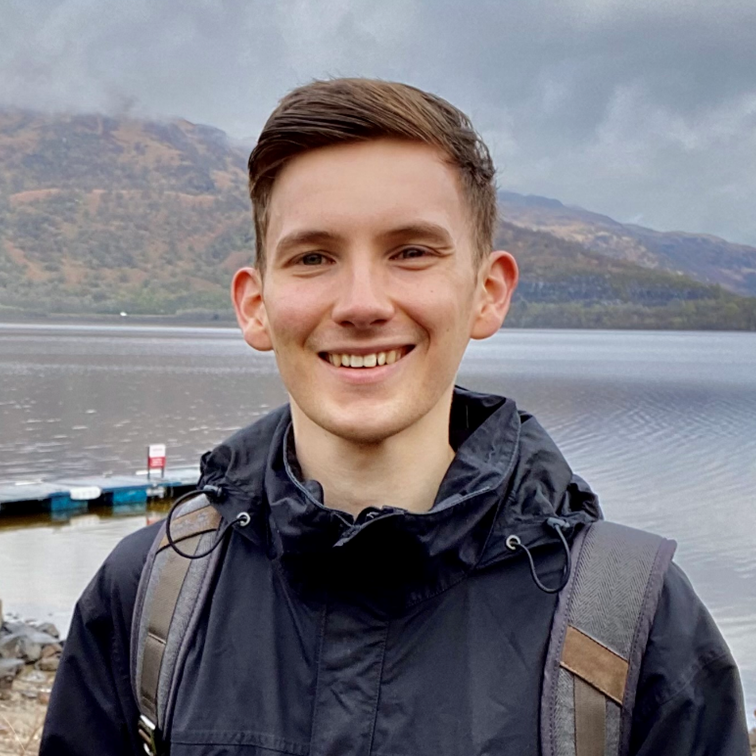 Ben Fisher is a PhD student at the University of Edinburgh. His research investigates how climate change impacts marine phytoplankton and biogeochemical cycling of carbon and nitrogen in the Southern Ocean. Ben is currently the ECS deputy rep for BG division (2021-22) and Editor-in-chief of the BG blog.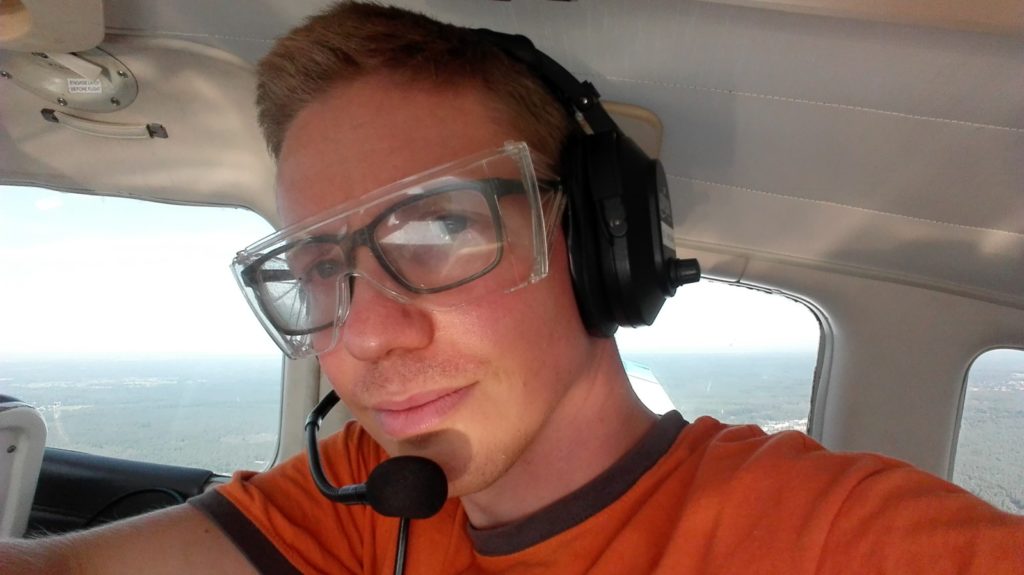 Gerbrand is a postdoctoral researcher at Wageningen University in the Netherlands. His research is about the exchange of CO2 between the atmosphere and vegetation, and its sensitivity to environmental conditions, e.g., the impact of droughts on photosynthetic uptake. Although Gerbrand is mostly working with models and satellite data, he enjoys participating in experimental campaigns
What do they have in common?
They are all passionate about research, strongly involved in science communication, and highly interested in connecting members of our community. They are looking forward to listening and interacting with all ECS members of the BG Division.
What are their plans for the next years?
As the new ECS Reps, they hope to promote and encourage discussions at the ECS level about relevant topics for our community. They embrace the diversity of the Biogeosciences' ECS community, and bring new ideas to the Union-level ECS Reps.
They will organize a new series of campfires to tackle some of the hottest topics for Biogeosciences's members.
Do you want to know more about campfires?
Stay tuned for updates in our Twitter and BG blog posts to see what the community decided after the first campfire.
How to get in touch
If you would like to suggest an ECS activity, get involved with the division or write a blog post then get in touch with your ECS reps. Contact details for all BG reps and officers are available at: Division on Biogeosciences (BG) – Structure