As the deadline for vEGU21 abstract submission is getting closer, consider submitting your abstract to one of these two fascinating biogeochemistry-themed sessions of BG5 – Geomicrobiology, extreme environments on Earth and planetary analogs:
With Early Earth: Dynamics, Geology, Chemistry and Life in the Archean Earth (Co-organized by GD1.4/AS4/BG5/CL1/GMPV3), Ria Fischer, Peter A. Cawood, Nicholas Gardiner, Antoine Rozel and Jeroen van Hunen invite contributions that focus on the development of and interaction between Earth's early crust and mantle for discussing the evolution of continental crust and stabilization of cratons.
Methan was highly relevant on early Earth and is one of the most important greenhouse gasses with ever-rising atmospheric concentrations. However, methane dynamics and spatial distribution in natural systems (aquatic, terrestrial, marine sediments, soils, permafrost etc.) are not well constrained.
Methane and its fate in the biosphere – origin, source and cycling
(BG5.1, co-convened by Helge Niemann and Alina Stadnitskaia) invites contributions on biological and geological methane formation, methane-rich systems to methane in paleo environments.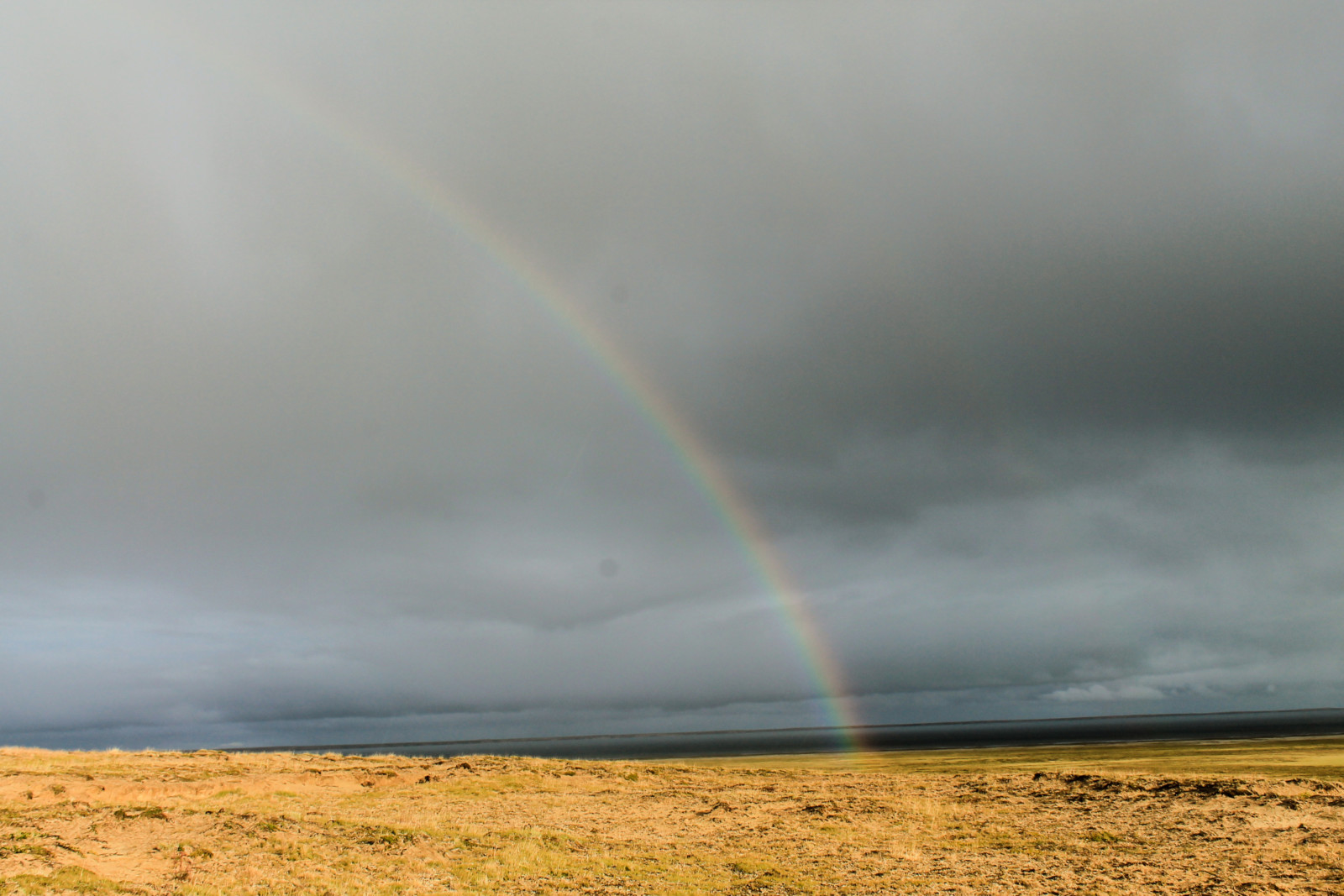 Blogpost written by Alexandra Rodler