GfGD's Director, Joel Gill, shares some of the things that have caught his eye in the news recently:
Natural Disaters: The past couple of weeks have seen a significant number of natural disasters, from earthquakes in Guatemala and Myanmar (Burma) to hurricanes in the Atlantic – impacting developing nations such as Haiti, and a landslide dam break in Indonesia. The earthquake in Guatemala triggered numerous landslides, and initial reports suggest that a significant proportion of those that died did so as a result of landslide activity.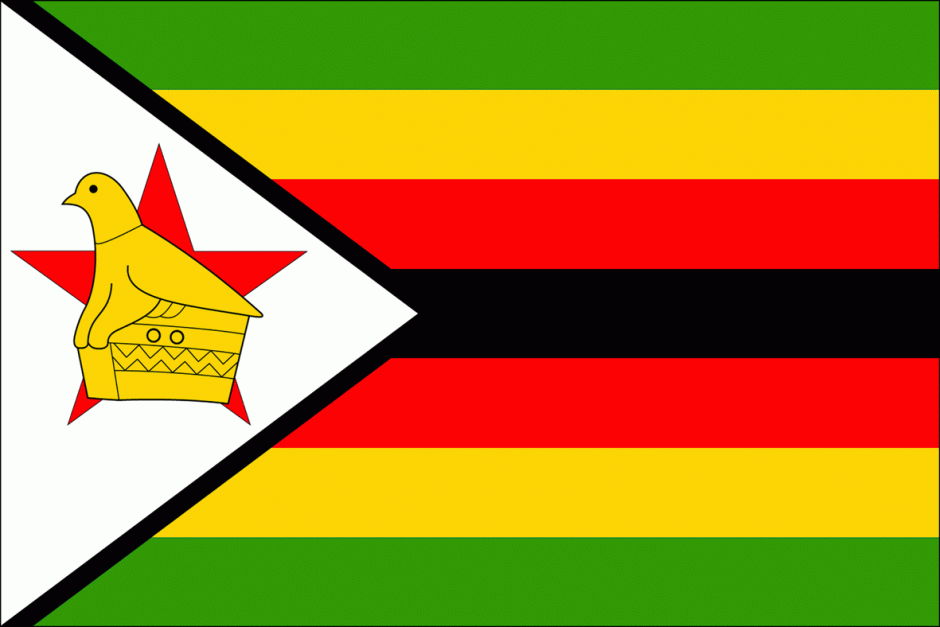 Conflict Diamonds: In the past couple of days serious allegations have been made by the campaign group 'Partnership Africa Canada' (PAC) about the income from Zimbabwe's Marange diamond fields. PAC alleges that more than £1.25bn has been plundered from this resource rich area of Zimbabwe, although the allegations have been denied by Zimbabwean mining officials. In 2011 the Kimberley Process controversially lifted the export ban on diamonds from this region amid serious concern about human rights abuses, violence and corruption. This disturbing report highlights the need for continued investigation and monitoring of these highly controversial diamond fields.
UK Aid: The UK Government last week announced that they would be ending all financial aid to India by 2015. Whilst India has one of the world's fastest growing economies, it is also home to around 1/3 of the world's poorest people. There is debate in the development community about the UK's long-term decision, with particular concern from organisations such as Oxfam that cutting aid will impact upon these poorest communities. Many of these communities have no access to clean water and safe sanitation facilities. It is worth noting that the UK will still be providing technical expertise to the Indian government, and it is hoped that this will involve support in the important area of water and sanitation.